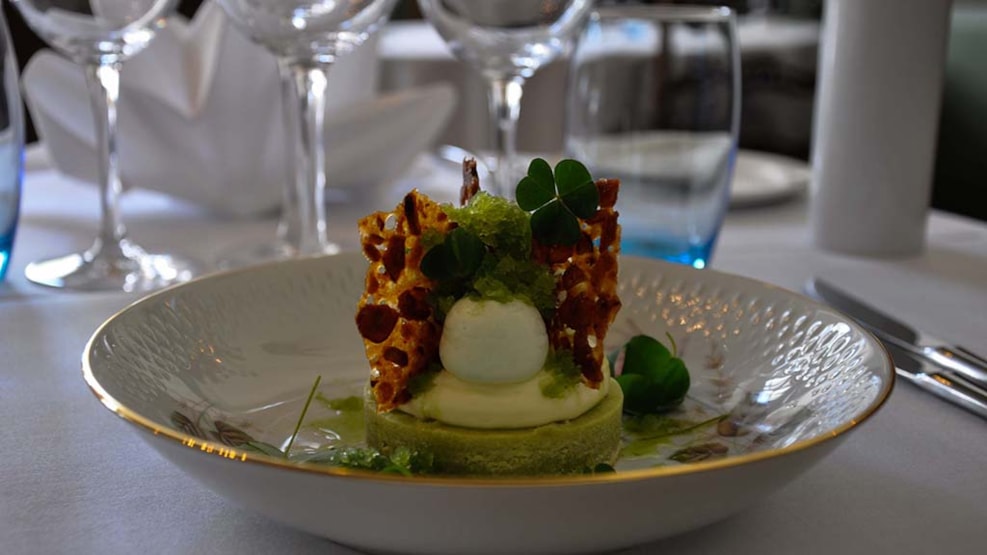 Restaurant Sostrup Slot
When taking an excursion through the beautiful nature around Gjerrild on Norddjurs do make a stop at the newly opened restaurant at Sostrup Castle. Here we serve cuisine inspired by the castle's historical menus and new Nordic trends.
We prioritize local and seasonal produce, fish from local waters and wild game from surrounding forests.
Each week we create three new main dishes, meat, fish and vegetarian as well as a new dessert. For lunch we serve the traditional Danish fish and shrimp dish, the "stjerneskud" (shooting star) and salad, a cheese selection, and delightful cakes and sweets with coffee all day.
We are open Wednesday through Sunday from 11.30 am - 9 pm. (July and August open every day). Reservations daily from 9 am - 11 am at 2554 1914