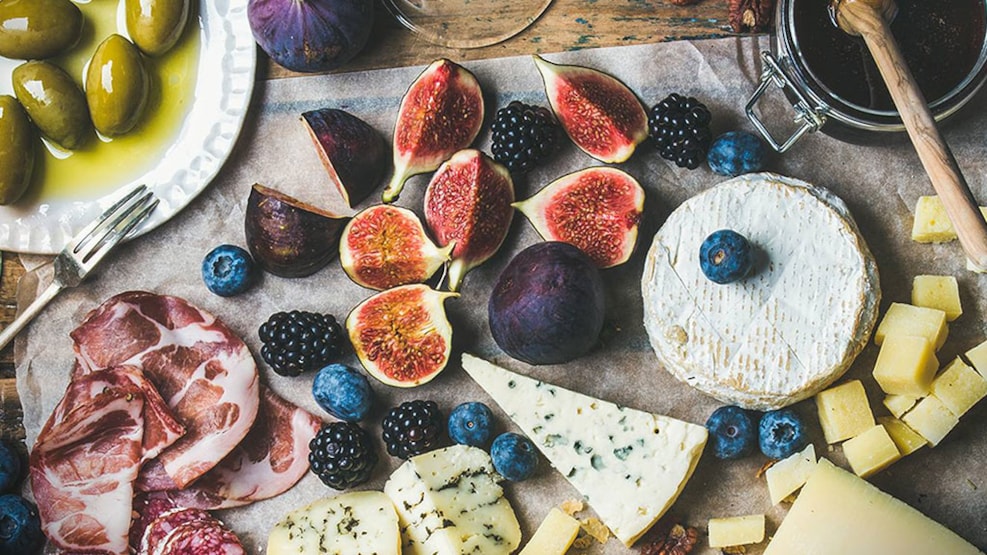 Restaurant Simpel Osteria
Drop by the restaurant Simpel Osteria in the heart of Silkeborg and let their wide selection of specialities tempt your taste buds. You are in for an absolute treat whether you have the delicious pasta, charcuteri, cheeses or clams – or perhaps the Danish seafood speciality, a Shooting Star?
A gastronomic experience
When you step into Simpel Osteria, you will not find any waiters – but lots of great taste sensations. The chefs there work with creativity, their courage to try new things, professional skills and of course great ingredients.
Furthermore, you can experience Simple Osteria's popular Dining Nights with themes such as "Piemonte Dinner", "Mediterranean Night" and "Seafood Night". Please visit the website for further information.
See what others are sharing on Instagram