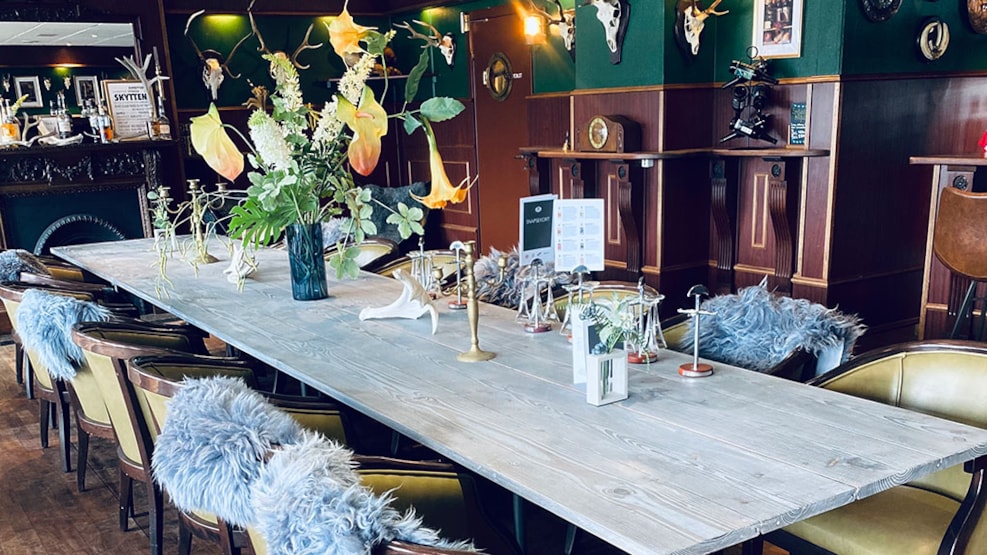 Restaurant NorR, venue
At Restaurant NorR they provide meeting facilities at the Marselisborg Marina in Aarhus. Set up your next corporate event with a beautiful view over the Aarhus Bay and feel the maritime atmosphere seep into the meeting room.
Restaurant NorR stands by to treat you with a great lunch from their traditional Danish cuisine - with a Nordic spin.
Try the Danish dish stjerneskud, the beef tartar or any other Danish meal from the menu. Restaurant NorR will help you tailor your next event to your specific needs.
See what others are sharing on Instagram