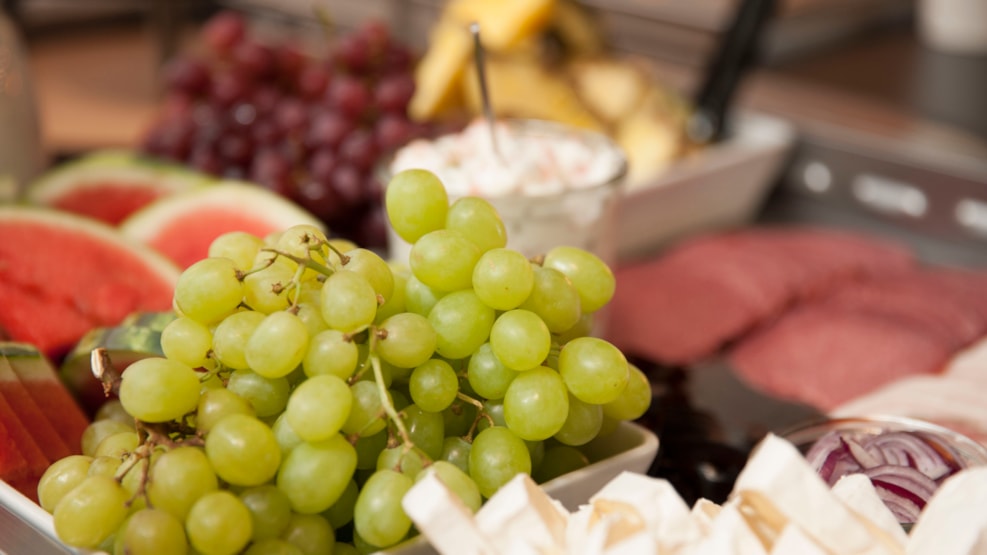 Restaurant NOK
There must be enough!
Restaurant NOK is owned and operated by Maja and Mark Vilhelmsen. They represent the restaurant together with a welcoming and competent staff who prepare a delicious buffet and provide a good and cozy atmosphere.
Restaurant NOK has high ideals; It needs to be easy and quick to get a healthy meal based on the best quality of ingredients - all at a fantastic price.