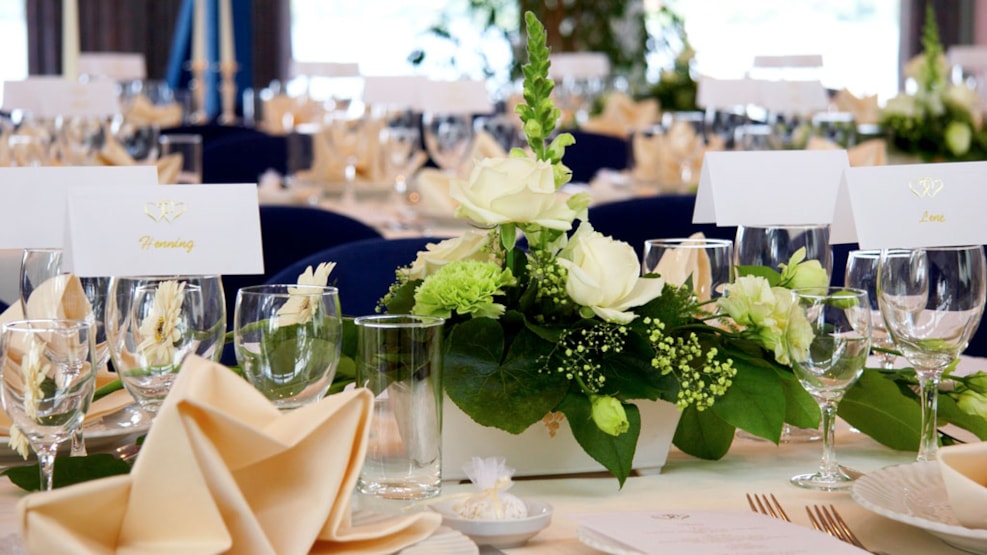 Restaurant Golf Salonen
Welcome to the restaurant Golf Salonen

Golf Salonen belongs to Golf Hotel Viborg and is a family friendly summer restaurant with perfect location directly at the Viborg lakes and the beautiful park Borgvold.
Good selection of summer menus.
Sundays from 12.00 - 14.00 "sunday buffet" 210,- DKR
From 15.00 - 16.30 "coffee and cake table" 88,- DKR
Opening hours and further information can be found on the hotels website.