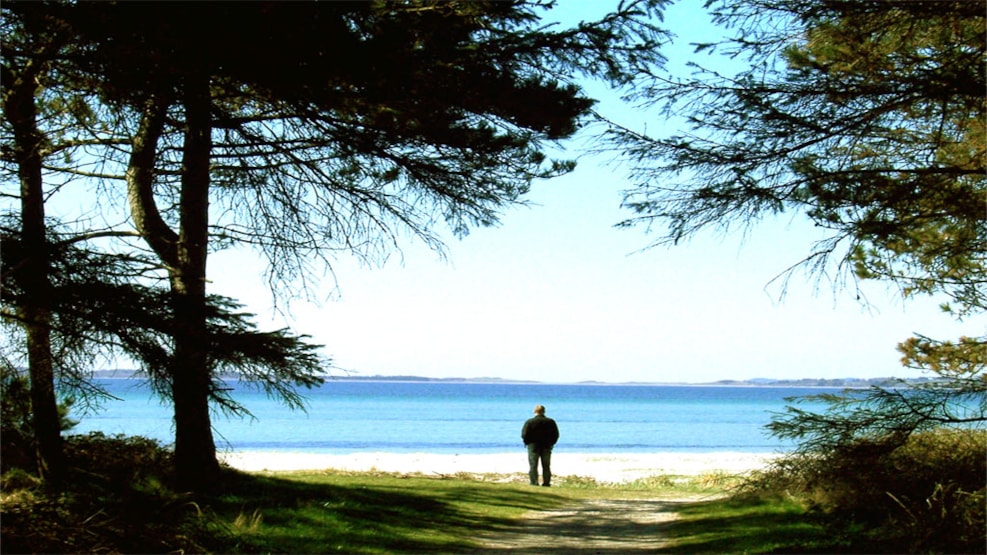 Red route 7,9 km - Kloeverstierne Ebeltoft
The red route of Kloeverstierne in Ebeltoft is 7.9 km long and goes along the coastal line. 
Red route 7.9 km - along the coast
At the coastal route, you will pass the low water area at the bottom of Ebeltoft Vig til Ahl, which are considered as a protected area in Ebeltoft. The is a large plantation and an old cottage settlement in the area. Ahl also houses three-holiday camps for school children from Copenhagen, Aarhus, and Silkeborg.
See map and description of Clover Paths in Ebeltoft.
See map with facilities here.