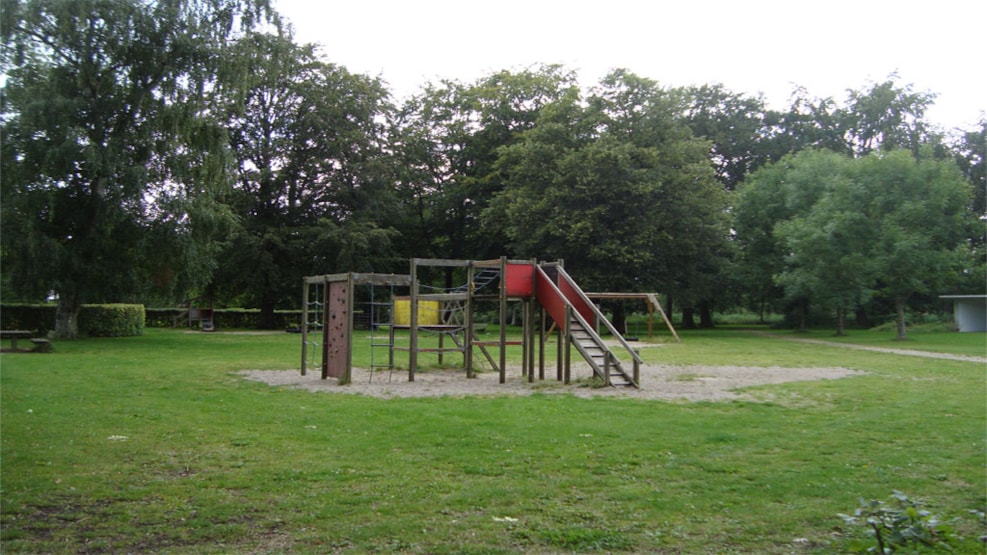 Red route 7.6 km - Kloeverstierne Grenaa
Enjoy the nature right inside the city
Exercise along the river - 7.6 km
The route leads from the streets of Grenaas out on a lovely stretch of river. It is a green and recreation area, where you get a look into the gardens and boat bridges, which are beautifully located on the banks. You can cross the river via bridges along the way, and there are specific places to fish from that are accessible to people with disabilities. Where the river hits the coastal road, you reach a recreation area, where there are tables, benches, and a playground.
It is possible to make a detour to the harbor and the marina, but the route continues beyond the Blue Flag Station at the Nature Center Norddjurs, which is close to one of Denmark's best beaches. The Nature Center organizes year-round nature walks and water activities.
The route roams the Grenaa Plantation and you get a fantastic view over the great stretch of moors. On the stretch that passes Grenaa Sports Center, it is possible to use the skateboard, hockey course, play beach volley, and petanque before the route hits the square again.
See what others are sharing on Instagram