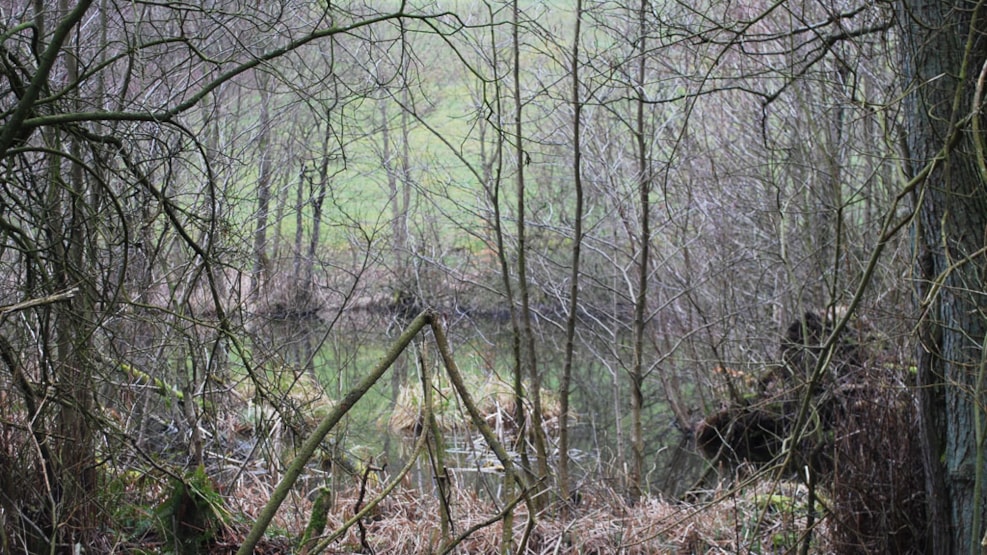 Pilbrodalen and Ørnekol near Skanderborg
Here is a hike that combines an idyllic valley with a lovely "mountaintop." On top of it all, you'll experience a landscape with open grazing fields, lakes, marshes, streams, and springs.
Hike 4.3 km
If you proceed quietly, you may have the opportunity to greet the small, delicate but inconspicuous pheasant.
Pilbrodalen is located in an ice age landscape and is between 25 and 50 meters deep. It winds through the landscape over a stretch of 4-5 kilometers and flows immediately east of Stilling.
Ørnekol, the parish's only burial mound, is located on private land, and sometimes young cows graze on the site. You are welcome to enter through the gate and climb to the top. However, the geocache (Topkoden) is not hidden all the way at the top, and you may find it easiest on the way back.
Marking
There are no markings. When climbing Ørnekol: Find the BB icon at the beginning of the hike at the Bakkely parking lot.
See what others are sharing on Instagram