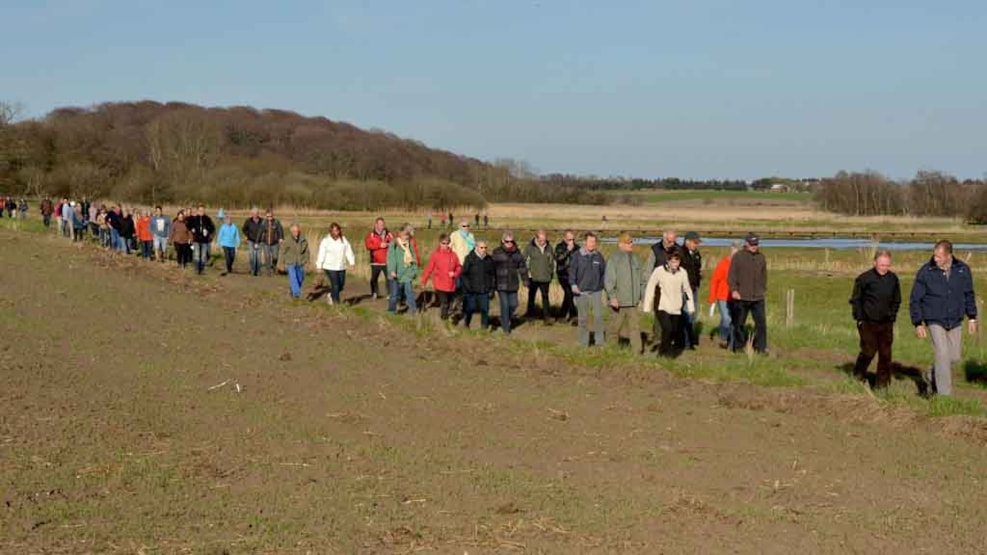 The path at Lyngbygaards Aadal
The tracks in Lyngbygaard river valley is situated between Herskind and Sjelle North and Galten and Skovby South, which is about 17 km West of Aarhus.
You can choose between two marked routes. The one that goes South of Herskind is 3.2 km long, with a possibility of an extra detour to the Lyngbygaard river. The route North of Galten and Skovby is 10.1 km, but you can divide these in to two tours: A trip close to the towncentre of 5.4 km, or a more rural trip near the river of 4.7 kilometers.
See what others are sharing on Instagram