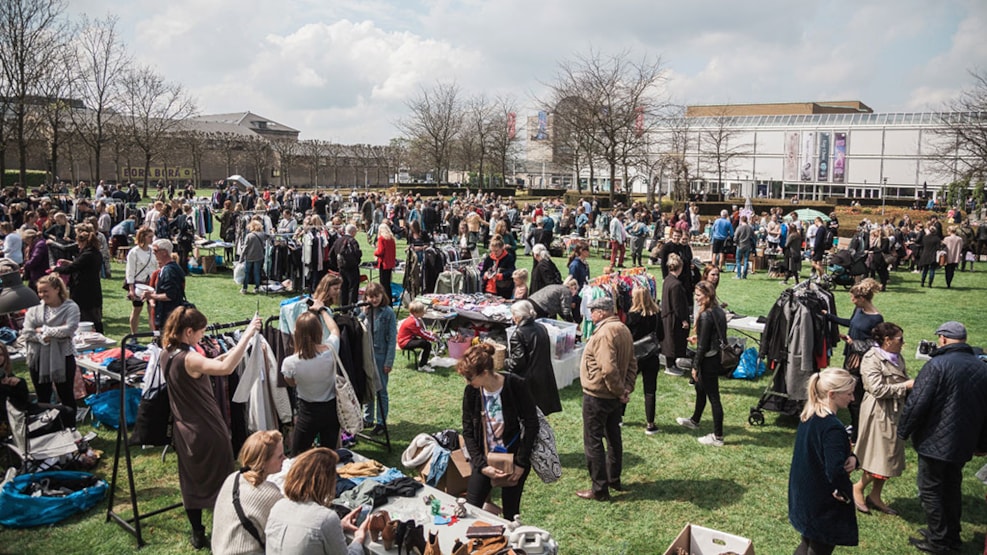 Park Flea Market
The 'Marked i Parken' is a charming flea market in the centre of Aarhus next to ARoS Aarhus Art Museum and Concert Hall Aarhus. At this market there are activities and fun things for children and grown-ups alike.
Charming flea market with live-music performances
The market is a perfect opportunity for enjoying a relaxed Sunday in pleasant, green surroundings in the heart of Aarhus. Children can play in the park or take part in the activities at the market, you can enjoy a cold market beer in the sun, listen to live music, take in the beautiful art installations, or pick up a bargain at the flea market.
Admission is free.
See what others are sharing on Instagram