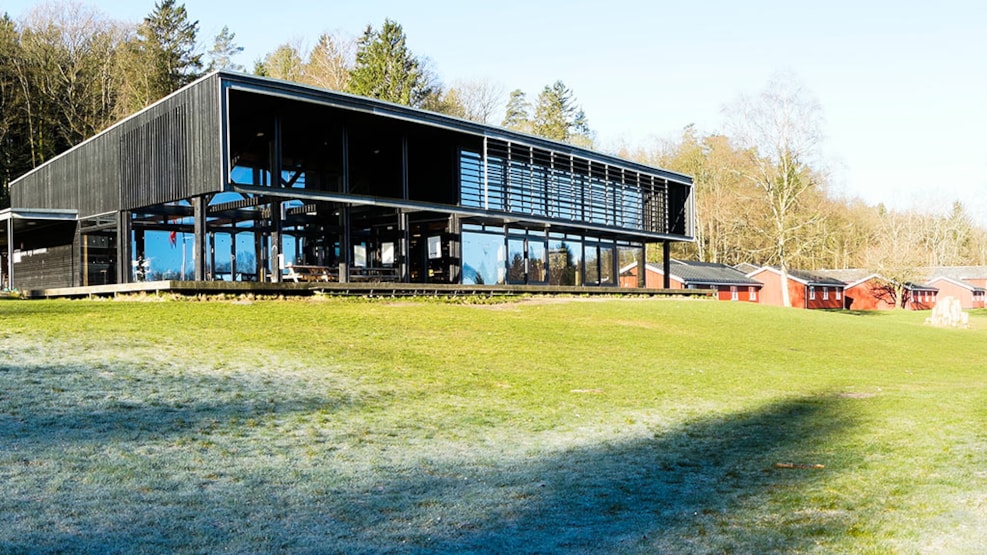 Outdoor Centre Sletten
Outdoor Centre Sletten is a unique spot in Denmark. A combination of the most beautiful Danish nature has to offer: Forest, plain and lake in the hilly søhøjland (Lake District). The center is very focused on giving children and adults amazing experiences.
Here is space for physical hardships, recreation and peace of mind. Team building, canoeing on the lake, campfire in the evening sky and much more - the 225 acres of land can be used in many different ways.
Different kinds of 'accomodation'
In total there are seven different buildings and shelters and more than 30 campsites at FDF Outdoor Centre Sletten.
See what others are sharing on Instagram