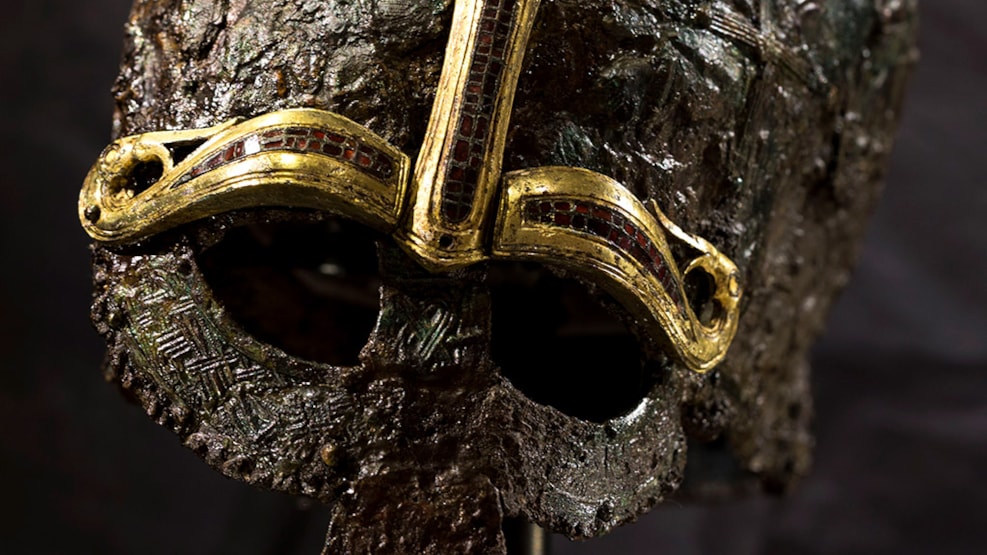 Out of chaos at Moesgaard Museum
Broaden your horizon at Moesgaard Museum in Aarhus in the special exhibition about the Rus Vikings. Join them on their journey and experience the Vikings and their settlements towards the east, where they gained power and tremendous wealth.
The exhibition revolves around the period circa 300-600 AD, where Europe is characterized by great wars, flows of refugees and displacement in the wake of the fall of the western Roman Empire. The period is also known as the migration period and this is when the Europe we know today is born. 
In Out of chaos you can experience chaos, hope and dreams, when the exhibition zooms in on the Huns from the east fighting against the Goths and the emergence of the danes. From the chaos, kingdoms arose - kingdoms that turned into the nations we know today.
You can experience the exhibition until August 13, 2023.
See what others are sharing on Instagram