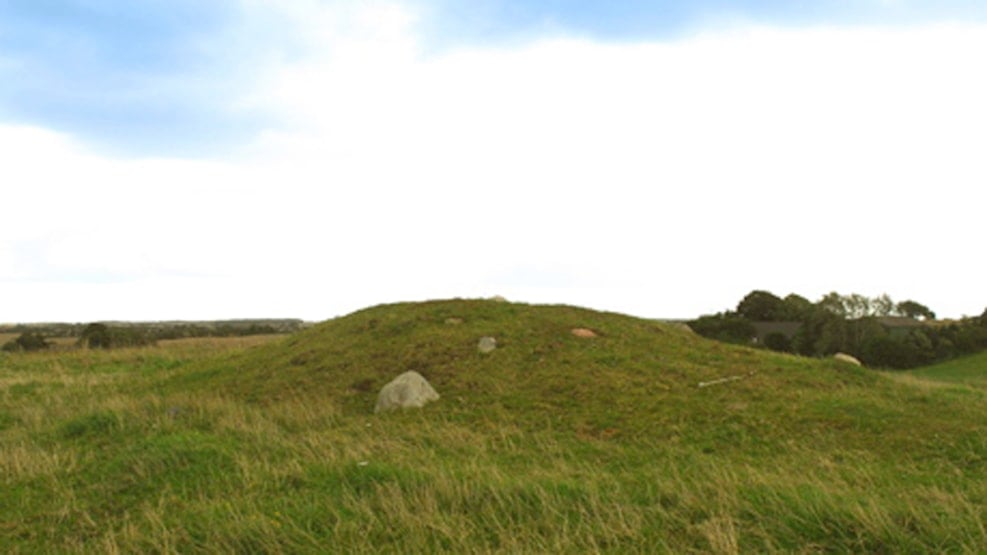 Ørnekol
The mound "Ørnekol" is located on private land, and sometimes the area is grazed by cows. Go through the gate and climb the top.
Ørnekol is the only mound in Vitved's Parish, which makes it the only preserved ancient monument in the parish. Ørnekol was located on Vitved Heath on a hill south of Pilbrodalen. The heath and Pilbrodalen were probably grazing areas and grasslands to Vitved's farms. The heath was early in the 1800s sold to the farmers in Vitved.
In that way the heath was early cultivated, and Hedelund Farm - the one that Ørnekol belongs to - is an example of this.
See what others are sharing on Instagram