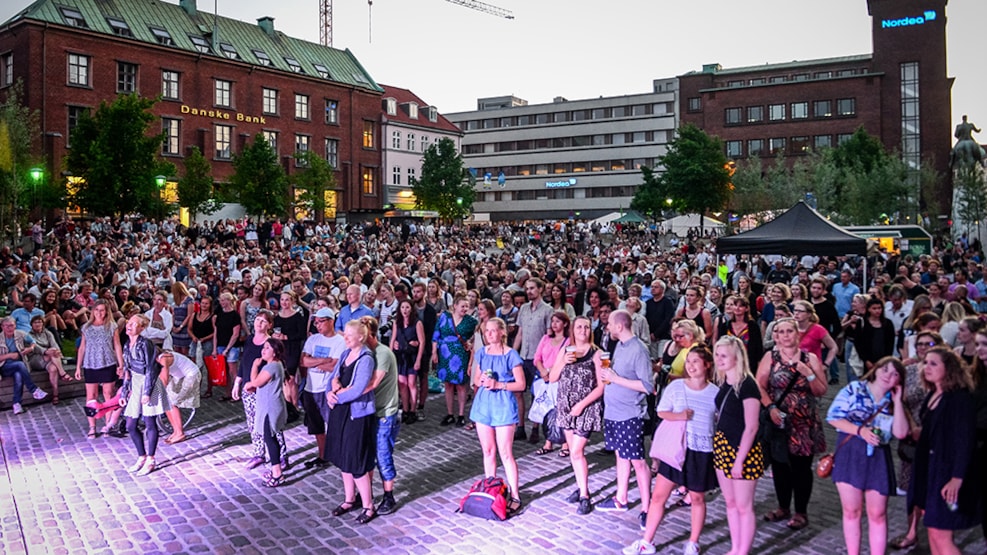 Open by Night
Open by Night is a city festival in Aarhus. The festival is about shopping, travel, and culture and it is an annually recurring tradition in Aarhus. Come and feel the fabulous atmosphere, enjoy the many activities, and find great shopping offers right through till 10pm.
Explore the World with Aarhus
Every year there is a new theme related to a new country, continent, or city.
See what others are sharring on Instagram