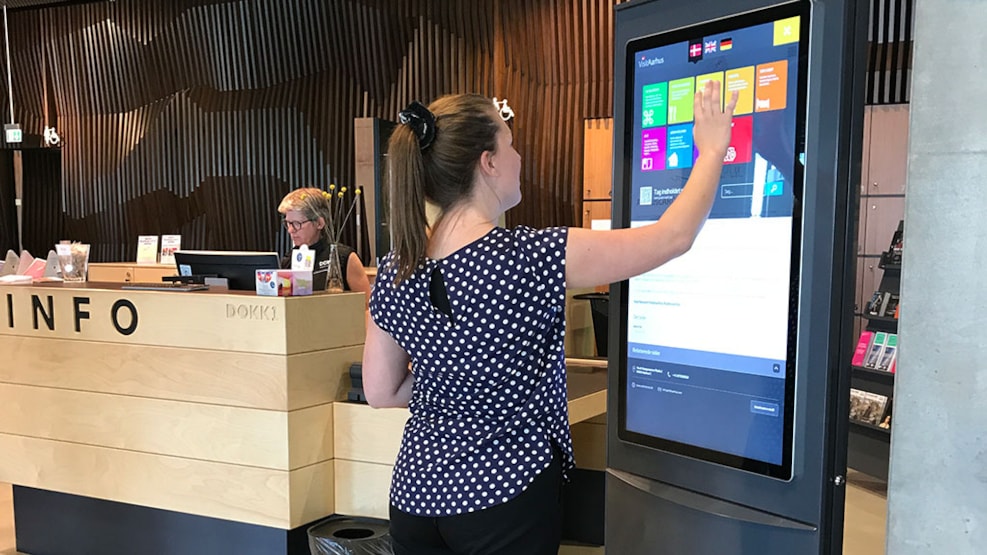 Online Tourist Information
Get online tourist information different places in Aarhus. Here you can see a list where you can find the online turist information.
Access tourist information where you are. Whether at your hotel, camping sites, city attractions, etc. Using a touch screen you can search for information about and inspiration for attractions, events, shopping opportunities, restaurants, accommodation, transport, and much more.
App
Download the VisitAarhus App to everything you need to know before and during your visit to Aarhus.
VisitAarhus download center

Find Tourist Informations in Aarhus 
See what others are sharing on Instagram