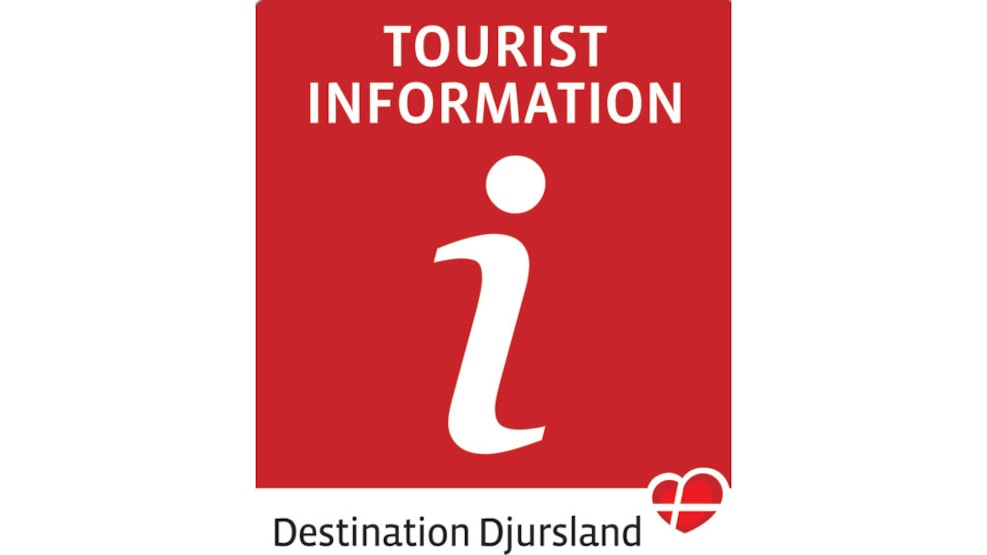 Online tourist information at Djursland
In Djursland, you can find information and help close to you - both when you are in Djursland or when you are making plans from home.
We have digital guest service everywhere in Djursland - via touch screens, see locations on the map. Guest Service App "Visit Djursland" - you can download the "Visit Djursland" app for free in the Play Store and App Store and find information on your smartphone and tablet.
Welcome to Djursland and many experiences.
There are displays with tourist information around Djursland, see where here:
Ebeltoft Strand Camping, Ndr. Strandvej 23, 8400 Ebeltoft
Fregatten Jylland, S. A. Jensens Vej 4, 8400 Ebeltoft
Fuglsøcentret, Dragsmurvej 6, 8420 Knebel
Grenaa Turistinformation, Torvet 1, 8500 Grenaa
Hotel Marina, Kystvej 32, 8500 Grenaa
Kattegatcentret, Færgevej 4, 8500 Grenaa
Landal – Øer Maritime Ferieby, Øerkrogvej 2, 8400 Ebeltoft
Meny Rønde, Hovedgaden 49 B, 8410 Rønde