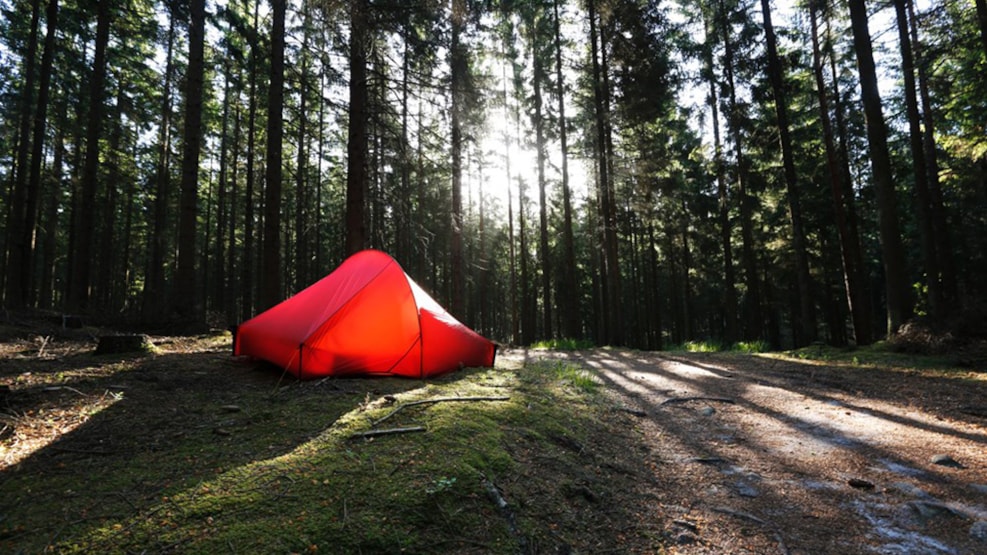 Nordisk Company
Visit Nordisk Company and find all the equipment that you need for your next outdoor adventure. You will find everything from tents to glamping equipment and much more.
Outdoor adventure
Nordisk Company is of Danish origin with proud traditions, when it comes to design, production and marketing og outdoor-equipment - for both leisure and extreme activities.
With the aesthetics of the north deep anchored in the Scandinavian design tradition every tent and sleeping bag is designed in a simple, yet functional way. Each item is produced through groundbreaking innovation and technical materials.
100 years of experience
Nordisk has more then 100 years of experience and more than 1000 years of proud Nordic heritage. 
With the many years of experience in Nordisk has the company obtained a respected name - because of the comprehensive assortment of outdoor-gear, furthermore they have played a central part in the development of and in the outdoor equipment industry.
The wholesome product assortment contains tents, sleeping bags, kitchen equipment and outdoor furniture. All products reflects the Nordic design tradition and incorporates Nordisk's long time experience with the harsh climate in Scandinavia.
See what others are sharing on Instagram
#nordisk #nordiskoutdoor #nordiskmoments #feeltheelements  #visitsilkeborg