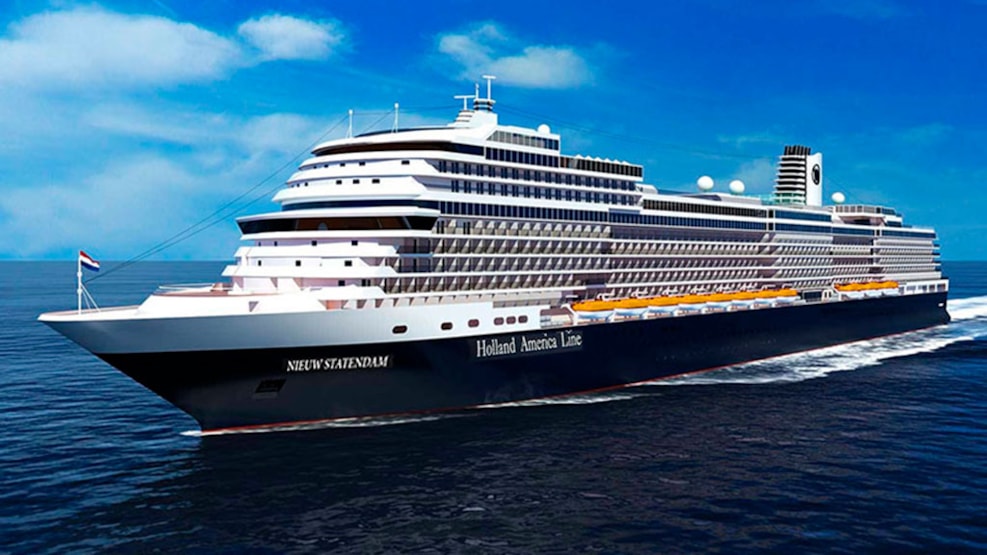 Nieuw Statendam
The cruise liner Nieuw Statendam offers luxurious state-of-the-art surroundings, entertainment and exciting experiences for all ages. Here, you can watch a movie under the stars at the open sea, go to the kids' club, listen to live music or lean back and enjoy a play. Furthermore, the ship offers a wide range of restaurants.
An Artistic Experience
It is all about art aboard the Nieuw Statendam. The passion for art reaches new heights with one of the largest art collections at sea. The cruise guests are in for a unique experience with works by more than 150 of the world's leading artists.