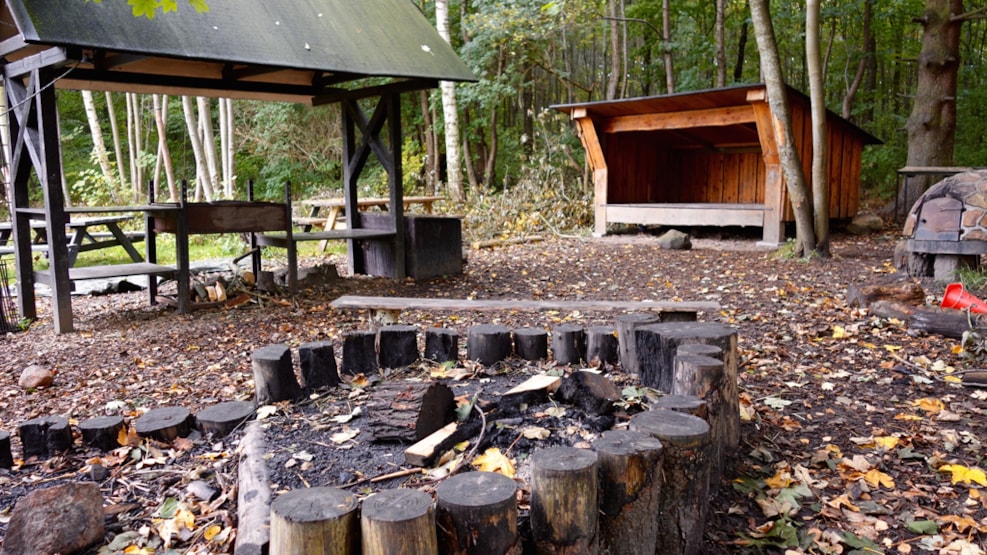 Nature Center Mosehuset
The campsite is located near the Nature Center Mosehuset.
It is possible to rent tents and camping stoves.
Dogs on leash are allowed. Cyclists and hikers always have first priority at the site.
Staying overnight costs 20 DKK for adults while being free for children. Booking the site beforehand is not necessary.