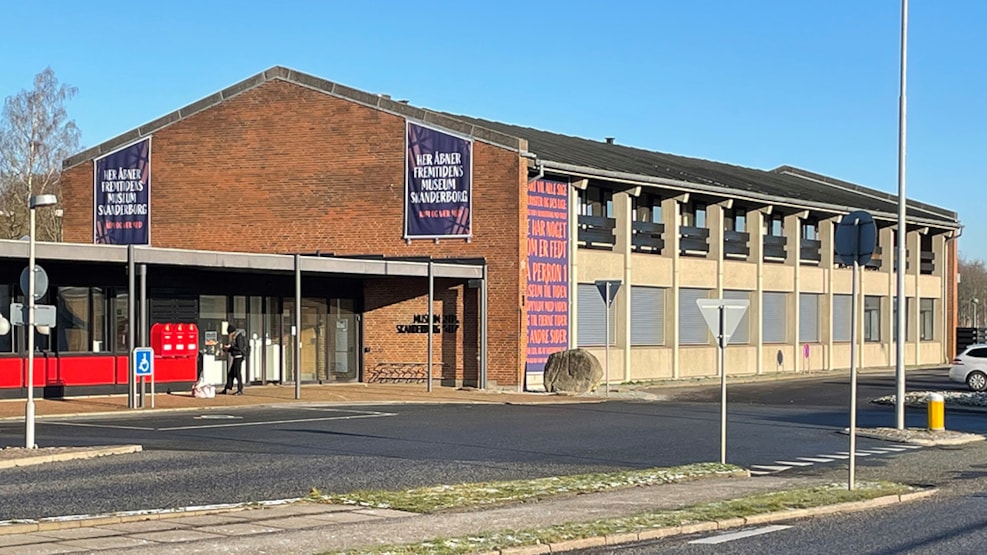 Museum Skanderborg - Perron 1
At Perron 1, Museum Skanderborg welcomes you in for exhibits, a local archive, and insight into archaeological excavations. Even though the museum is currently undergoing reconstructive work, you are able to have lots of great experiences there.
In Ventesalen, you will see small exhibits as well as a café and a museum shop. Get a cup of coffee and explore the shop's large selection of books, handicraft products, monastery beer, and "Skanderborg items".
See what others are sharing on Instagram