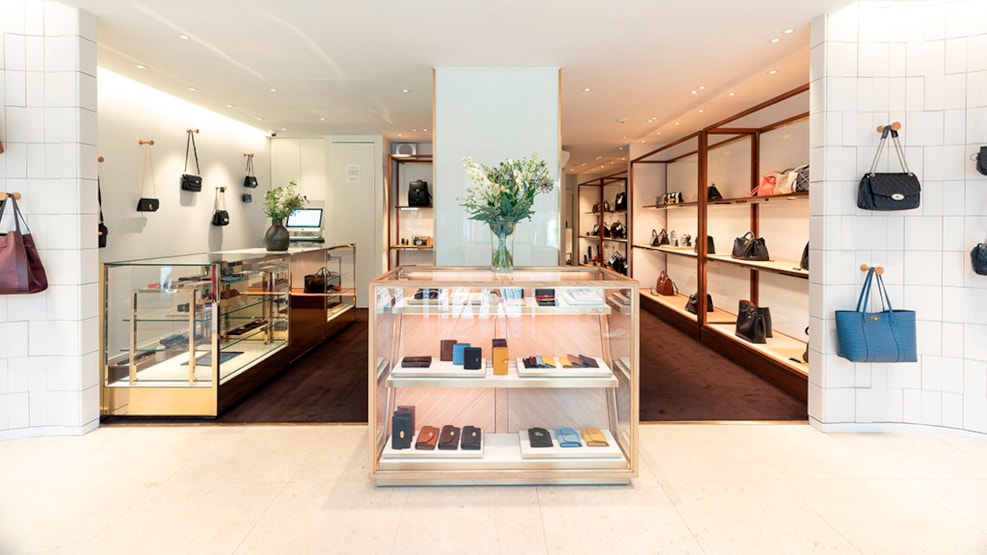 Mulberry
Mulberry was established in Somerset, England in 1971. As Britain's first lifestyle brand it was popular at home and abroad for its quintessentially English style and personality. And Mulberry has continued to create season after season of iconic designer bags.
Iconic designer bags
Mulberry opened in Aarhus in November 1997. From then on Mulberry has successfully grown to be a well-known brand in the city of Aarhus and continues growing. The products are in high quality and weather you are looking for a bag to work or party you can find your dream bag at Mulberry.
Professional service
At Mulberry Aarhus the staff prides itself with professional service and welcomes you in the shop where you will experience a wide range of good quality leather handbags and accessories.
Mulberry Aarhus offers TaxFree shopping.
See what others are sharing on Instagram