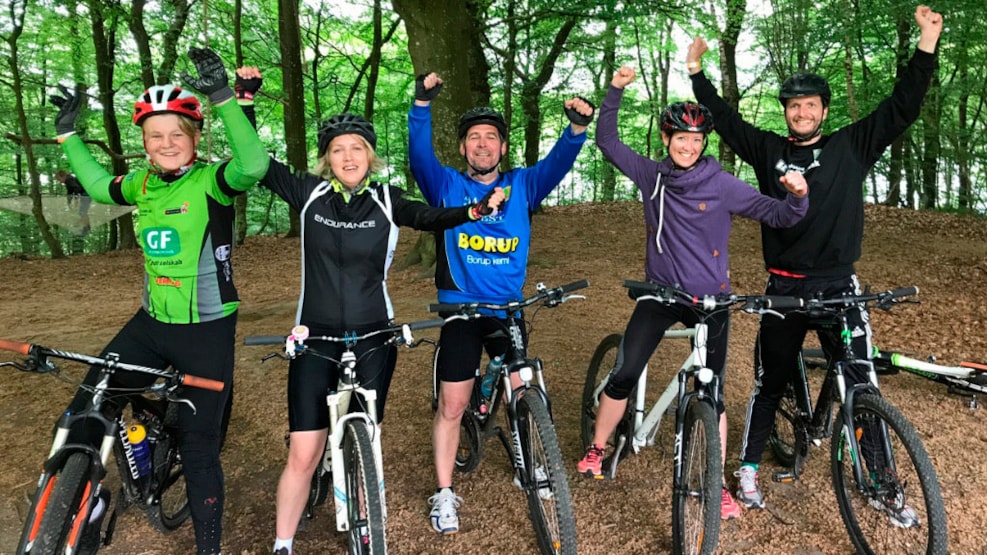 MTBGuideSilkeborg
Rent a mountainbike guide with MTBGuideSilkeborg, who also offers guided tours that fit your needs! You can bring you own bike or rent one.
Surrounding Silkeborg you will find a variation of forests that entails some of the best mountain biking trails in Denmark. The chances of getting lost is not uncommon for many of our tourists, as the wooded area is a staggering 224 square miles. However, with a guide from MTBGuideSilkeborg, you can experience the places and tracks that are suited for your needs and wants. MTBGuideSilkeborg ensure that beautiful scenery and exiting tracks are entailed in your experience.
Guided tours
For the price of only 400 DKK (regardless of how many you are), you will receive a guided tour in the forests.
See what others are sharing on Instagram