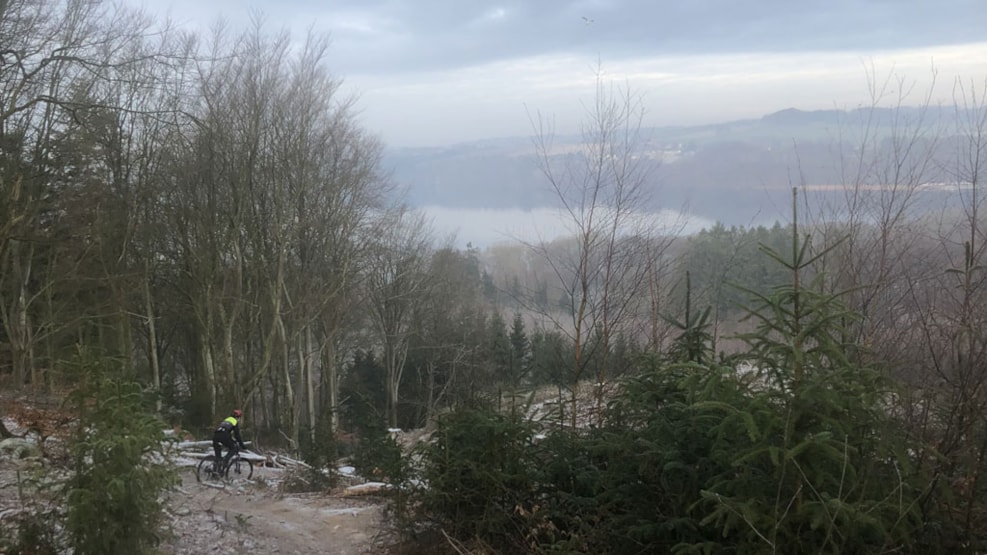 MTB track in Siim Forest
The mountain bike trail in Siim Skov is located in a wooded and hilly area near the town of Ry, with a view of Knudsø Lake. The trail in Siim Skov is blue with red loops.
The trail is 7 km long. Most of the kilometers are at the blue difficulty level, with a few red loops. The trail is approximately 7 km long and offers a good flow. Start your ride from the parking lot at Kildebjerg Erhvervshus.
Please remember that the track is one-way.
See what others are sharing on Instagram