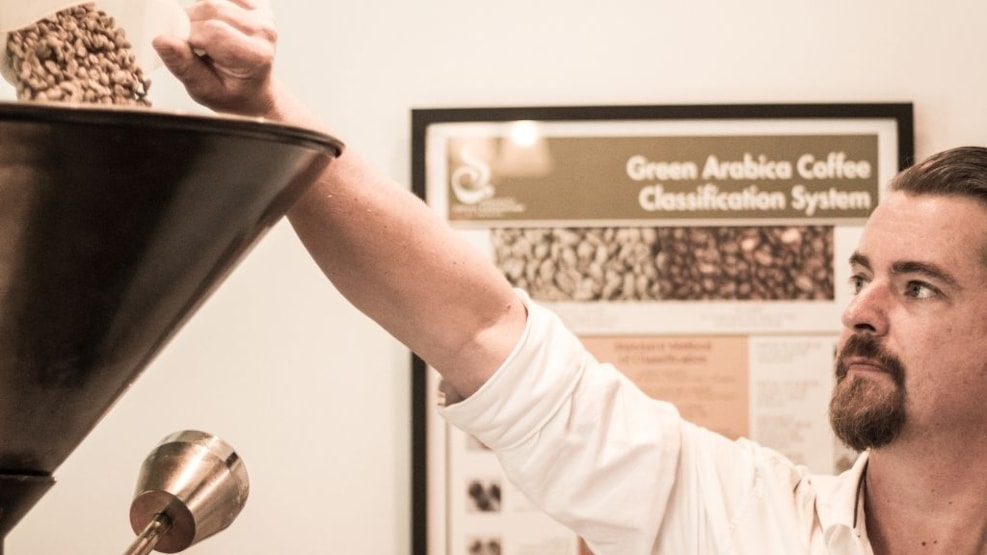 Mols Kafferisteri
Mols Kafferisteri is a little roasting house where they emphasise the importance of getting the best out of the coffee beans. All of their coffees are selected because they like the aroma and the taste.
They continuously go out and hunt for new, good types of coffee. They roast the beans several times a week and can always offer a cup of fresh mocha! Drop by and come into the roasting house. Grab a cup of coffee in their cosy coffee bar or buy good beans to take home.
During the summer months, Mols Kafferisteri is open so that summer guests have the opportunity to visit the roastery while they roast coffee. Come by and try a cup of freshly roasted coffee!
See what others are sharing on Instagram