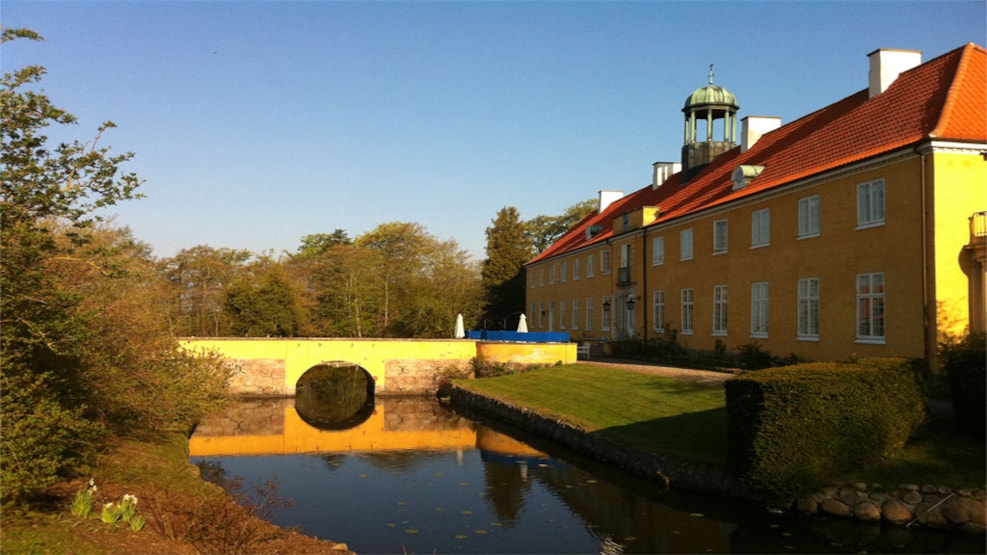 Møllerup Gods Farm shop
Møllerup Gods cherishes nature and the cultural history of the place. They have a nice farmshop with a lot products with their Danish grown hemp.
A nice farmshop
In Djursland in Mols Bjerge National Park is Møllerup Gods. To the great delight of passers-by, tourists and locals you find on the shelves of the goods own food products with their Danish grown hemp.
The assortment includes of hemp pesto, hemp scoop, granola, crispbread, gin, beer, snack bar and much more where the hemp is included in different ways.
Every Friday there are good deals that are announced on one of the goods' Facebook pages: Møllerup Gods and Møllerup Products.
Everyone is welcome to pass by and hear more about the hemp as a food, do a good deal and greet.
Buy the products online
See what others are sharing on Instagram