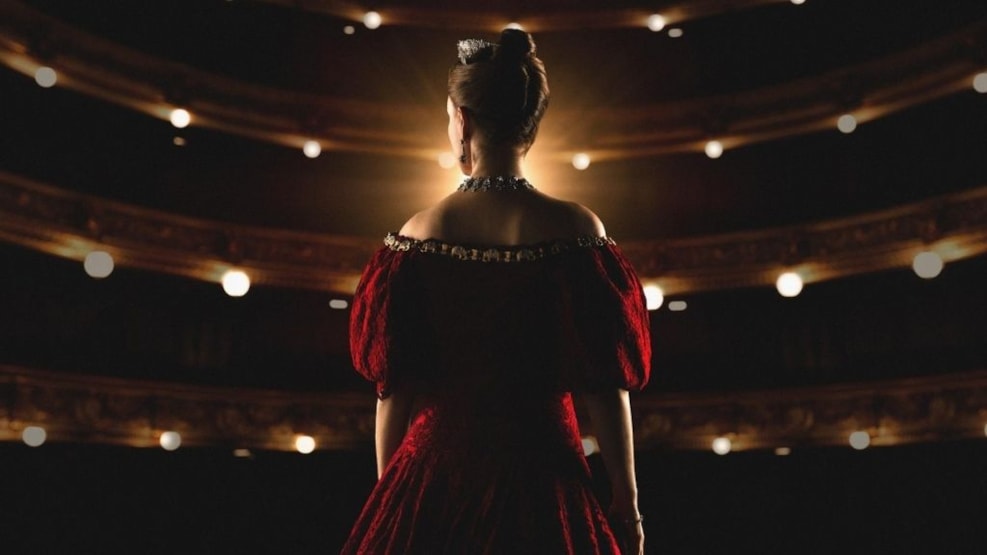 Margrethe at Concert Hall Aarhus
Concert Hall Aarhus presents the spectacular "Margrethe" – a show created as a tribute to the Danish Queen's jubilee that portrays her life journey and 50 years as regent of Denmark.
A Tribute to Her Majesty Queen Margrethe II of Denmark
"Margrethe" is a new and exceptional musical. A show that portrays the Queen's journey through life and her 50 years as Queen of Denmark. Watch and hear the story of the Queen's life as it has turned out so far, a royal family intensely covered by the press, the harsh treatment of the Queen's husband, Prince Henrik, and about saying goodbye to your loved ones. All this is woven in with Danish national history from 1940 and up until today.
The show is performed in Danish.
See what others are sharing on Instagram