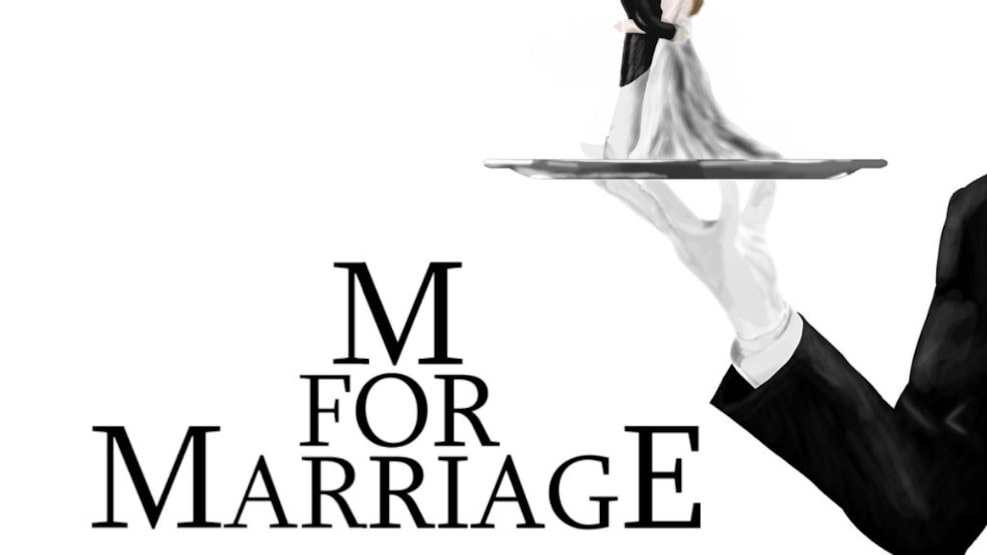 M for Marriage - Musical at Hermans
Do you dare to check-in at the honeymoon hotel? From Off-Broadway to Herman's Theater comes the new comic rock musical M for Marriage, consisting of an extremely talented cast.
From Off-Broadway to Hermans Theater
The new comic rock musical gets danish premiere in Aarhus.
M for Marriage played on the Off-Broadway Theater Triad Theater in December 2021, and after overwhelmingly positive response from the audience, the Musical is now ready for the Danish premiere. M for Marriage, was comparred by many to the cult musical Rocky Horror Show, and if you are ready to rock along, be surprised and have a laugh, then this is the musical for you!
The musical will be performed in english.
8 perfomances will be performed between September 23rd and 30th.
DO YOU DARE TO CHECK-IN AT THE HONEYMOON HOTEL?
See what others are sharing on Instagram