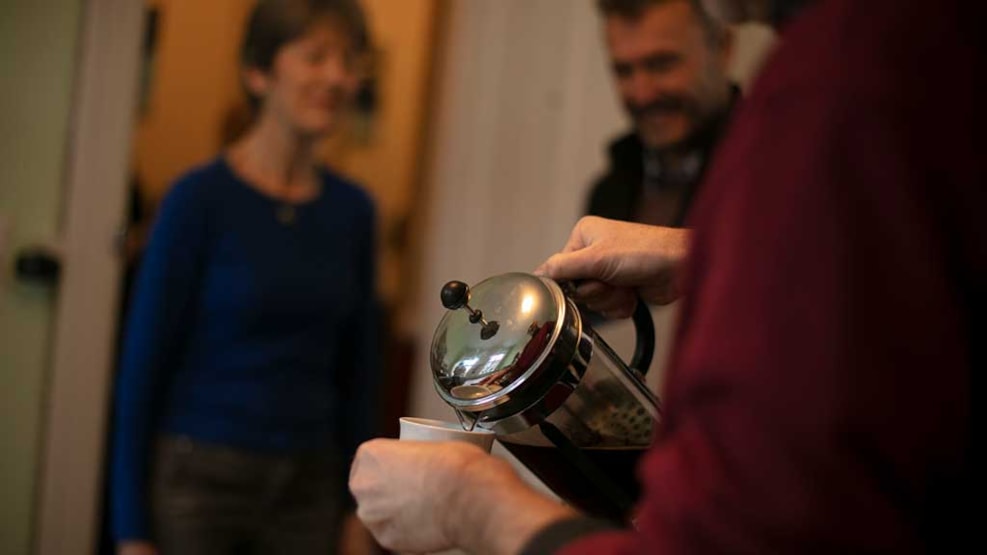 Live locally with Airbnb
AirBnB invites you into the local homes in Aarhus and in the Aarhus region.
Stay with AirBnB hosts in Aarhus
Airbnb welcomes you in a large number of private homes in Aarhus. This way you can stay in cosy, homely surroundings and have a unique experience meeting the locals and getting their tips and ideas for special visits at hidden spots, cafés, restaurants and so much more.
All year round, lots of Airbnb hosts are ready and thrilled to welcome you into their homes; apartments, rooms, villas, houses and other forms of accommodation are available all over Aarhus.
Find your favourite location at your Airbnb host in Aarhus.
The Aarhus region
Find Airbnb in:
You can live in cosy, private and homely surroundings and get a fuller experience in Aarhus when you meet the locals, get their tips and recommendations to unique and hidden places, cafés, restaurants and much more.
Find they right place to live - at Airbnb in Aarhus.