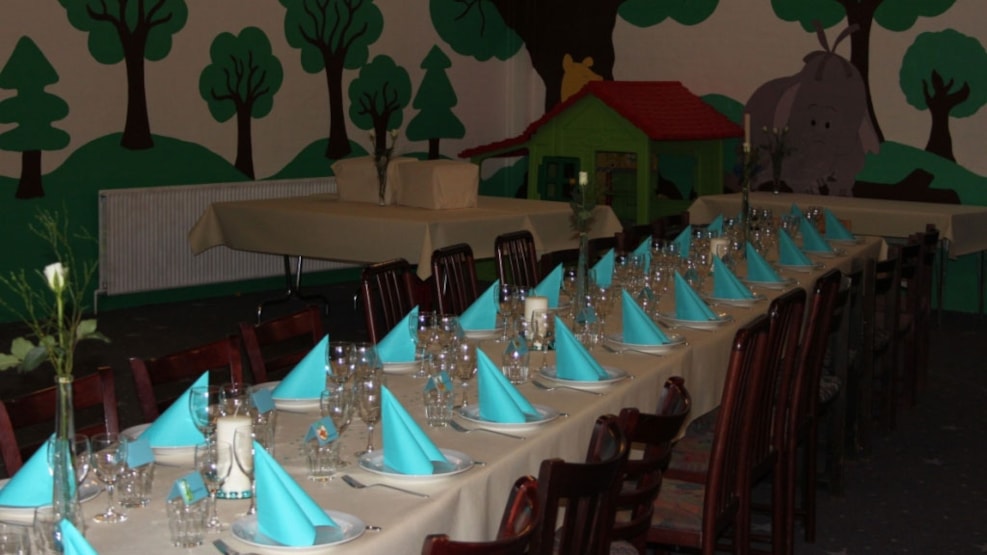 Legeland Spis&Leg
A great indoor fun-packed playland! Come and try the many activities, where there is entertainment for the whole family.
Visit the restaurant "Spis&Leg", which arrange birthday parties and other parties.

We'll make you sweat! It's all about fun in Legeland, so don't miss out on the action We've set the scene for a family-oriented and safe-haven, where you can enjoy our many facilities. no lines and never a rainy day in Legeland... And don't forget - once you have paid the entrance fee - all activities are FREE...
#visitviborg #visitaarhusregion