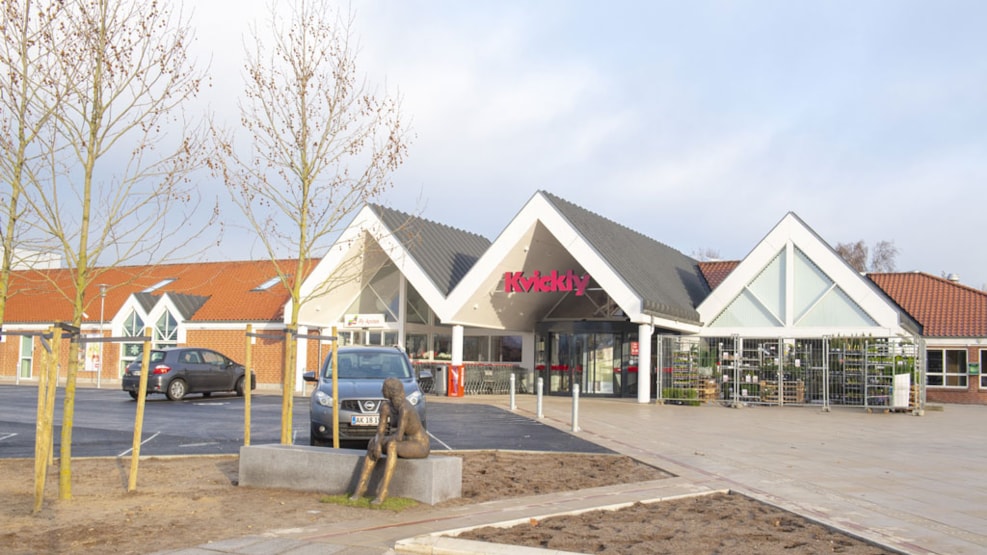 Kvickly in Ry
A trip to Kvickly Ry is a great experience with an abundance of possibilities and inspiration for the whole family.
In everyday life Kvickly is striving to give you the very best service.

At Kvickly Ry there will always be an employee who is ready to provide expertise and advice. It has its own bakery, where you can buy both fresh and organic bread every day. Bread from the stone oven, pastry, cakes, specialties and other temptations.

Kvickly Ry's discount brand is the one marked "x-tra", and here you get great quality for little money.

Kvickly Ry is your Organic shop, where you will find a large selection of organic products.
See what others are sharing on Instagram