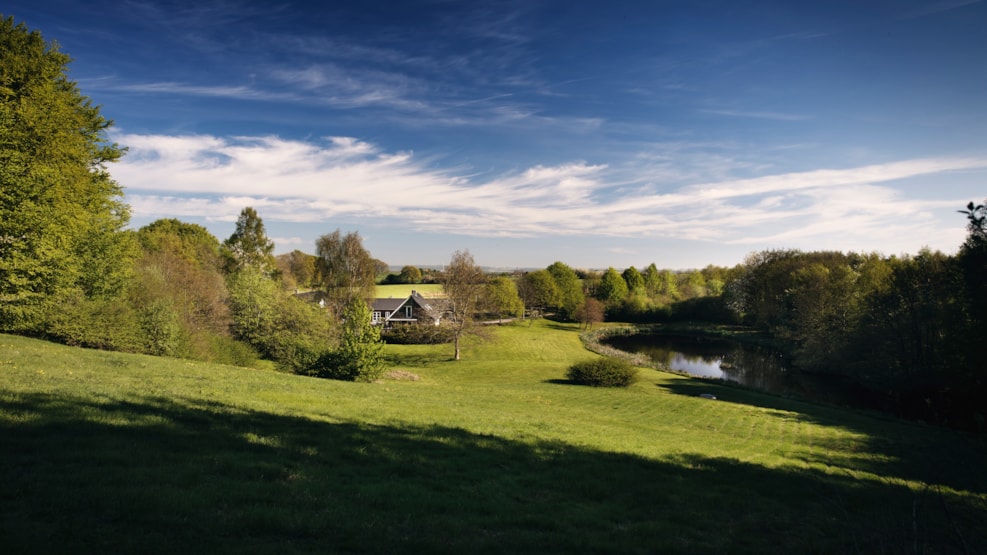 Klaerke Hostel
With its unique location surrounded by the forest and beautiful lake, Klærke Hostel is the place to go when you want to get close to nature and wildlife right from your own terrace.
Klærke Hostel is located near a lake and surrounded by beech forest near Silkeborg as well as Aarhus. Klærke Hostel has 11 rooms and accommodates as many as 42 overnight guests. Seven of the rooms have bed lofts and therefore accommodate four people in each room.
Activities in the Local Area
With its unique location, Klærke Hostel is the ideal base for an unforgettable stay in the Lake Highlands just a few kilometres away from cities such as Skanderborg and Ry not to mention attractions such as the scenic landmark, Himmelbjerget, Denmark's longest stream, Gudenåen and the widely famed festival, Smuk Fest. Fun lovers of all ages will be happy to know, that three popular amusement parks are in the vicinity, as well: Djurs Sommerland, Tivoli Friheden and Legoland. Rooms are available for you as a single family, however, the venue's facilities are ideal for larger groups.