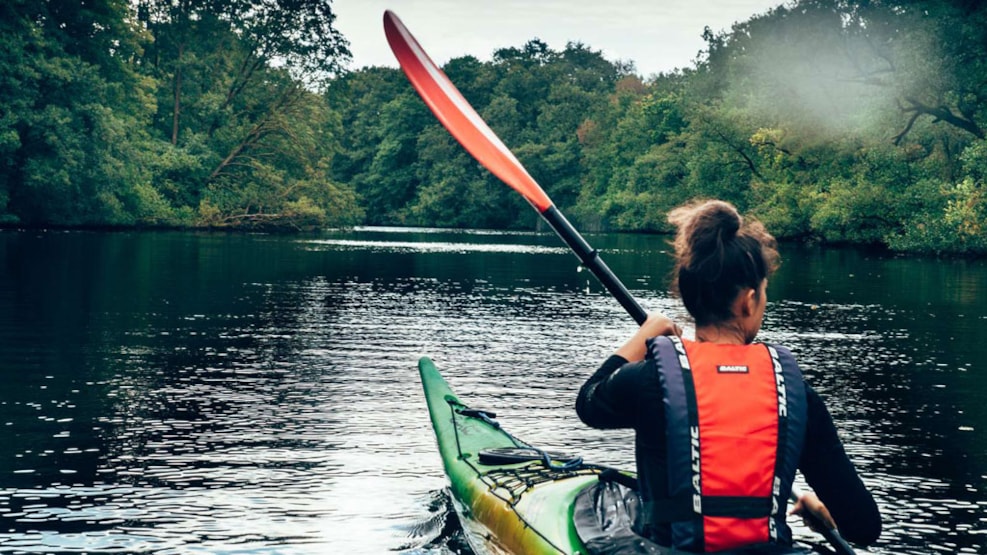 Kayak Rental - Ry Kanofart
Kayak rental is suitable for both beginners and experienced paddlers.
Rainbow laser suits almost rowers of all sizes. However, best if you are under 200 cm tall.
Laser has strong V-shaped ends that provide good directional stability and make it easy to control with the body.
Rainbow laser shoots at a reasonable speed.
See what others are sharing on Instagram