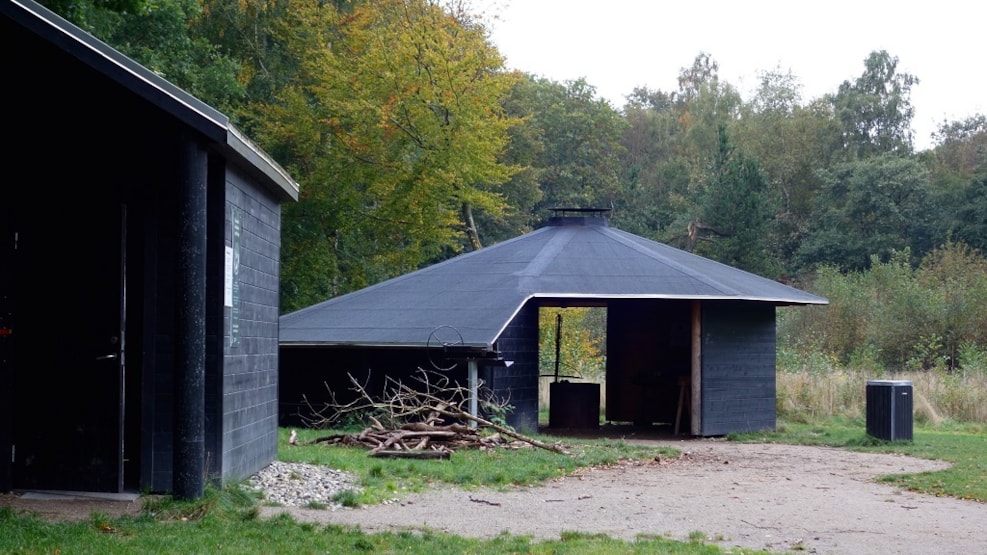 Junges Plantation
Junges Plantation is a picturesque shelter area located in the heart of Skanderborg Deer Park, with a view and direct access to Skanderborg Lake.
Shelter site with room for tents on the banks of Lake Skanderborg.
Barbecue hut with two built-in shelters, campfire and toilets. Bring your own water to the site.
Hoists to the shelter and jetty makes it very accessible for disabled people. A shed contains extra aid for people with disabilities. Call the phone number for access to the shed.
It is not necessary to book the shelter in advance.
Free of charge