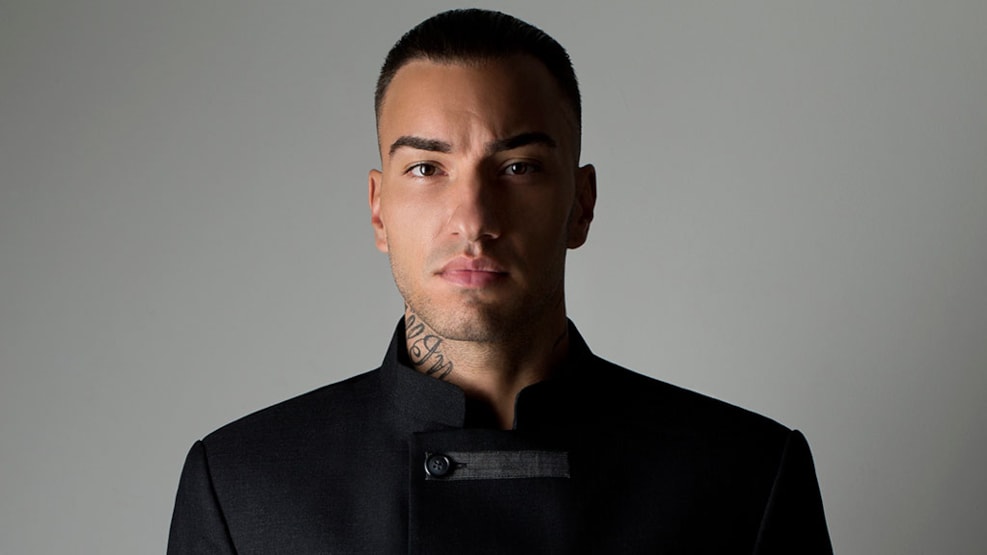 Joey Moe at Fed Fredag concert
Each year the biggest amusement park in Aarhus Tivoli Friheden hosts a string of concerts called Fed Fredag.
Joey Moe
This Friday you can experience the Danish artist Joey Moe performing at Fed Fredag in Tivoli Friheden.
Joey Moe is a Danish-Hawaiian pop and R&B singer, songwriter and producer who has released top-selling songs in both Danish and English.
See what others are sharing on Instagram