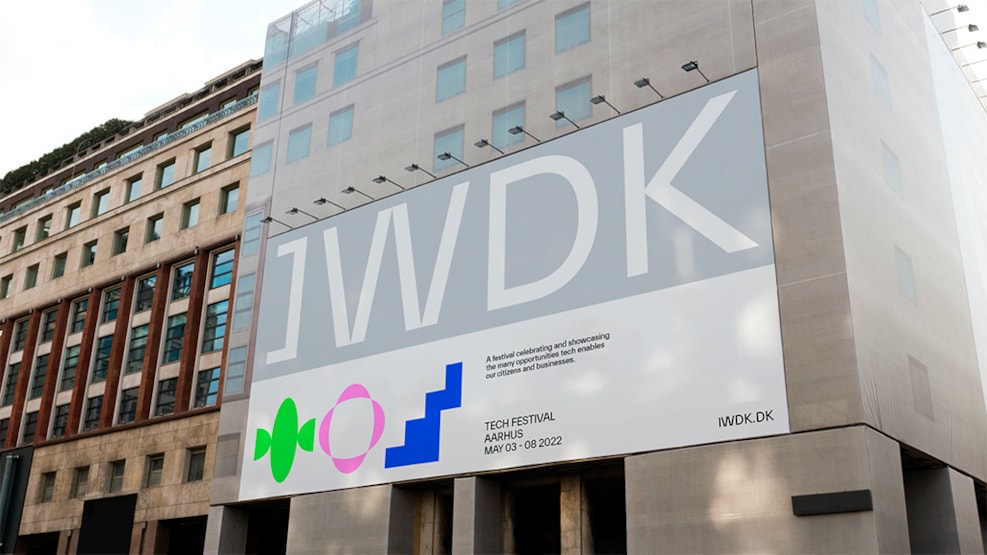 IWDK Tech Festival
IWDK (Internet Week Denmark) is Denmark's leading digital festival. Every year, the six-day festival brings together more than 7000 people who participate in over 100 events including presentations, talks, workshops and discussions about the digital world.
The digital future
IWDK is a festival about new technologies, innovation and digitalization and the way they affect our everyday lives, quality of services and how we do business. It raises questions about our digital future and all the digital changes and it is only up to us to decide how we want to face them.
IWDK2022
Internet Week Denmark will be from may 3-8.
Everyone can choose from the variety of our events. IWDK is a week full of knowledge-sharing, innovation, learning, curiosity, discussion, networking and also fun. And the best part is – you are all invited!
Make sure to check out the social media for updated information and the website www.IWDK.dk
See what others are sharing on Instagram
#IWDK #DigitalChange #ChangeDigital #visitaarhus #aarhusregion
Twitter