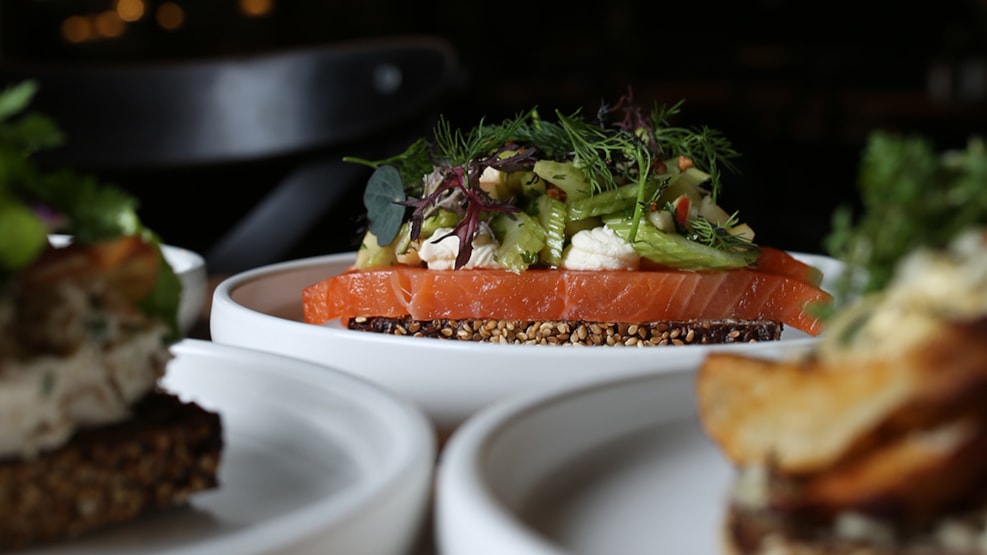 Holgers Kro
Holgers Kro is a Danish restaurant with traditional Danish cuisine, right in the center of Silkeborg.
The restaurant is named after the owner's grandfather. Here you will experience a cozy and relaxed atmosphere just as the brothers remember their grandparents home. On the menu you will find the national Danish Course (stegt flæsk med persillesovs) fried pork with parsley sauce, wienerschnitzel, "Pariserbøf", "Stjerneskud", traditional Danish lunch plates, pancakes with three colored ice cream from Kastberg, "rød grød med fløde" and much more on the menu. With 15 draft beer taps we have something for everyone, so you have plenty of opportunity to find your favorite beer.
You can visit Holgers Kro on Søndergade 20a. They are always ready to serve a cold draft beer and prepare a nice traditional Danish lunch or dinner for you.
See what others are sharing on Instagram