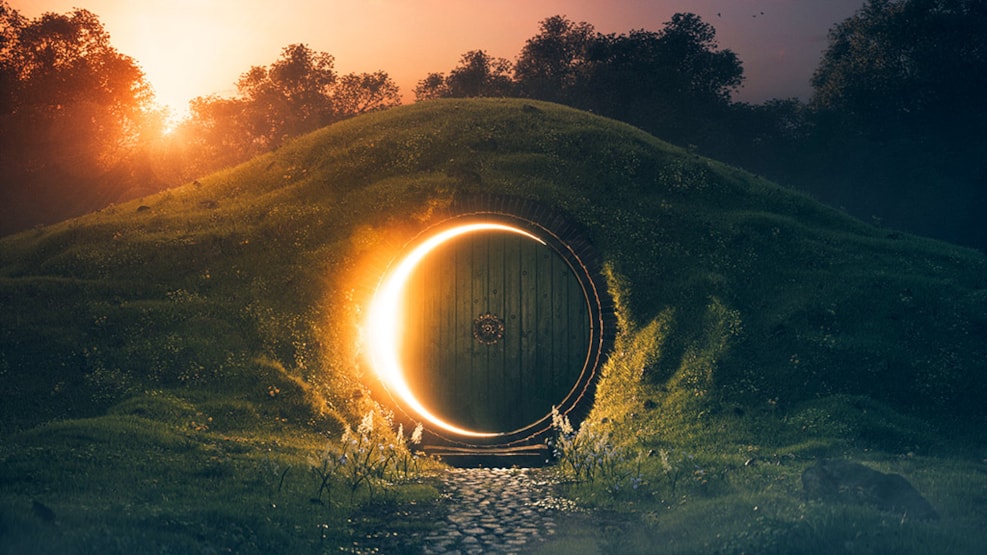 The Hobbit at Moesgaard Museum
In the summer of 2022, The Royal Danish Theatre will put on The Hobbit as a big open-air production on the grounds surrounding Moesgaard Museum. It will be a dramatic fight between good and evil, involving dragons, trolls, elves – and of course, hobbits.
The biggest theatre show in Northern Europe will premiere on 20 May 2022.
The Magical World of Tolkien
The entire area surrounding Moesgaard Museum will be transformed into the magical Middle-Earth, swarming with magical creatures. Go on a wonderful adventure with the hobbit Bilbo Baggins, who suddenly finds himself on the craziest journey of his life alongside Gandalf the wizard and a group of gnomes. They are headed for the Lonely Mountain to conquer Smaug the dragon – but is it at all possible? The show is in Danish without subtitles or translation.
By Glyn Robbins based on J.R.R. Tolkien's novel The Hobbit.
See what others are sharing on Instagram