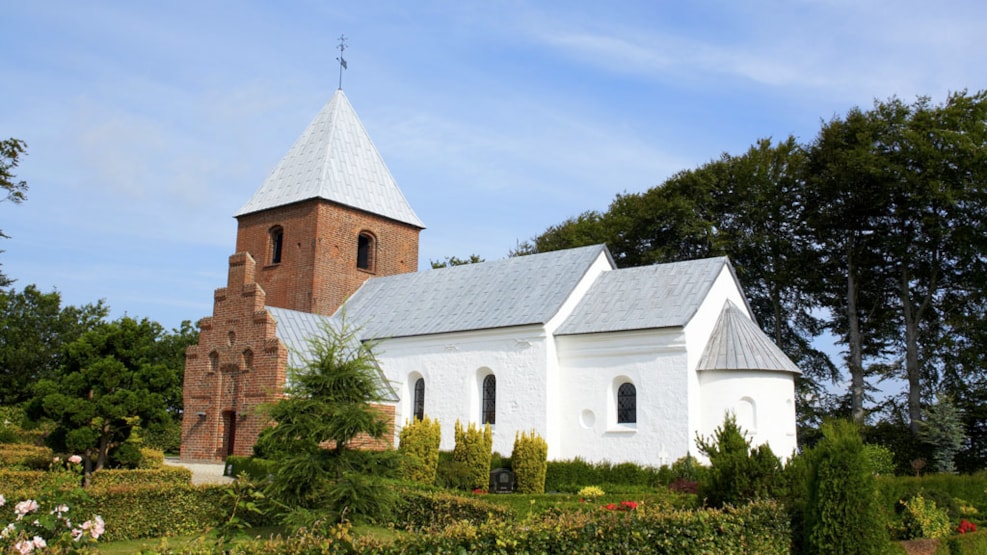 Herskind and Skivholme by bike
Small villages, hilly landscapes, and beautiful views create delightful experiences on this bike ride.
Bike ride approximately 25 km.
Remember to pack a picnic basket so you can enjoy lunch in the green surroundings. Perhaps you'll be lucky enough to see deer grazing at the forest edge or the heron gliding over the river. If you'd like to incorporate a walk into today's itinerary, it's a good idea to follow "The Trail at Lyngbygårds Å."
The trail takes you on an eight-kilometer journey along the restored river valley – pick up a brochure at one of the trail's starting points.
Other highlights Hertha, a community in Herskind Birdwatching tower with beautiful bird drawings Skivholme Church with well-preserved frescoes.
See what others are sharing on Instagram