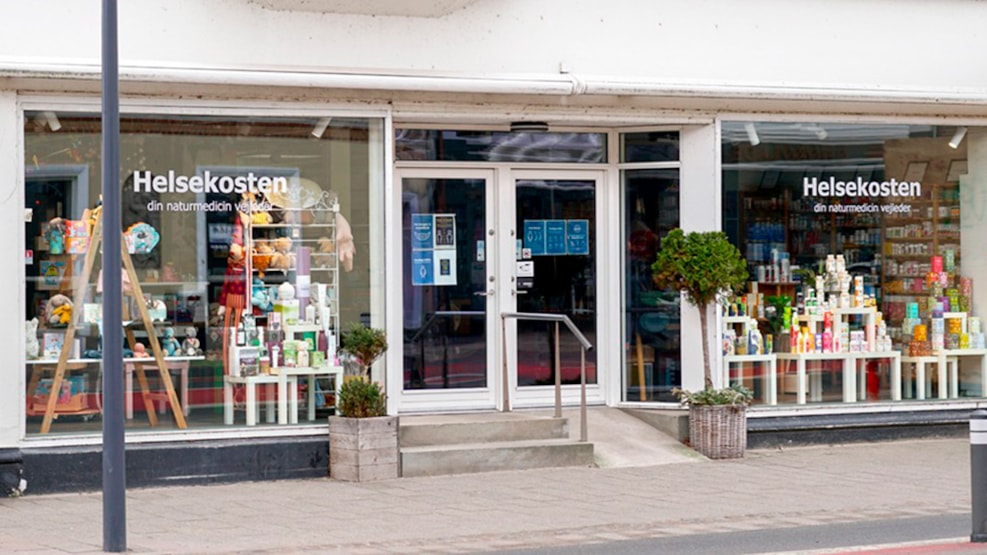 Helsekosten Skanderborg
In Helsekosten Skanderborg, you will find professionally trained staff with extensive experience who are ready to guide you in your choice of dietary supplements, natural medicine, vitamins and minerals, skincare products, cosmetics, and food.
For the internal care of the body, you can purchase everything from dietary supplements, vitamins, oils, and minerals, while for the external care of the body, you can find products for both adults and children - naturally without preservatives and perfume.
You will also find specialty groceries such as flour, grains, juices, gluten-free products, and vegetarian meat substitutes, as well as candies and chocolates. Most of these are produced based on organic, biodynamic, or green principles.
Dive into the extensive selection of toys for ages 0-6.
See what others are sharing on Instagram