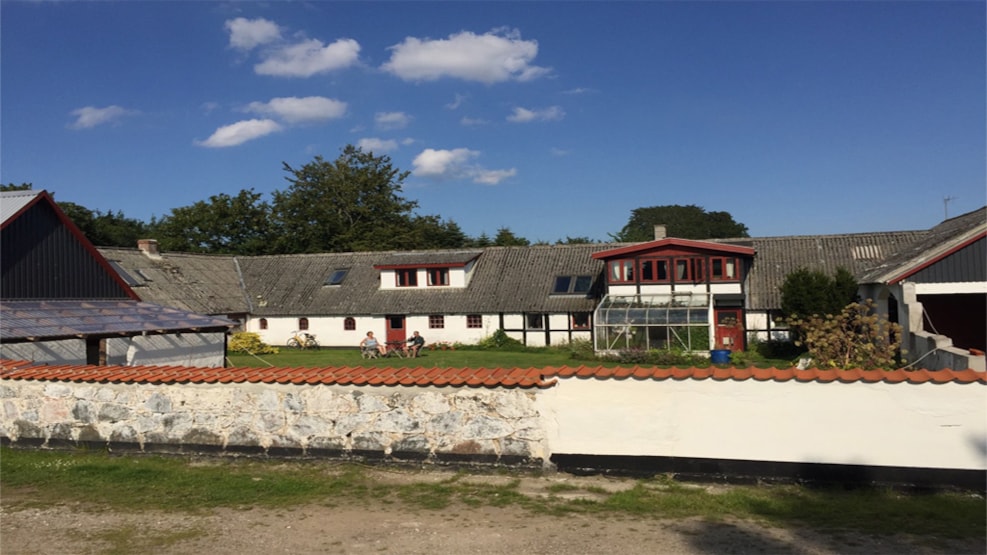 Gydegaarden
Gydegaarden is a child-friendly accommodation with 2 apartments in a four-length rural estate. The apartments are rented individually and can also be rented together.
All rooms are furnished with neat recycled furniture. There are good opportunities to use the surroundings around the property. We have chickens, horses, dog, cat, bees for our own consumption of honey, kitchen garden and orchard. It is 2 km to the nearest shopping and not far to the nearest fish shop.
Welcome to Gydegaarden, not far from Fjellerup in Norddjursland. One apartment for 6 pers. and one holiday home with room for 10 persons. A lovely child-friendly place in the country in a small village close to the beach (2.5 km) and unique nature experiences. There is good opportunity to be in the garden, where there are chickens and horses in the field. Only 9 km to Djurs Sommerland.
PRICE EXAMPLE
4 nights in holiday apartment and 1 day in Djurs Sommerland for 2 adults and 3 children from DKK 3,975
Bed linen (DKK 60 per person) can be arranged.