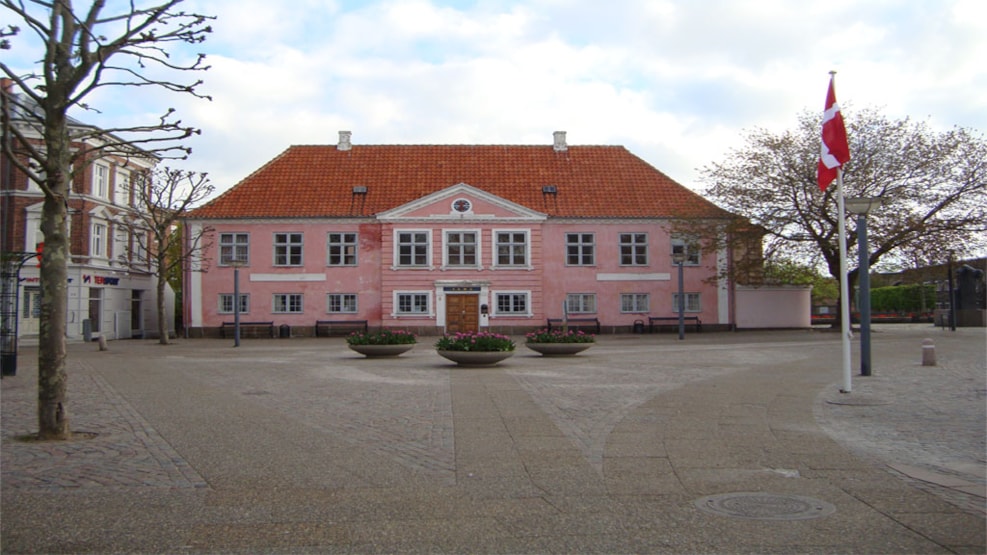 Grenaa Tourist Information
At Grenaa Tourist Information you can get help and guidance for experiences in the surrounding area as well as the rest of Djursland.
At Grenaa Touristinformation you can receive help with booking in Grenaa and the rest of Denmark – hotel accommodation, holiday resorts, inns and booking of holiday homes. Knowledge about private accommodation on Djursland.
Among other things, the touristinformation sells:
Various souvenirs, postcards, books, maps, AarhusCARD, gift cards to Small Danish Hotels and City gift cards to Grenaas stores, fishing licenses and fishing signs for the canals in Kolindsund. Tickets are also sold for local concerts, etc.
See what others are sharing on Instagram