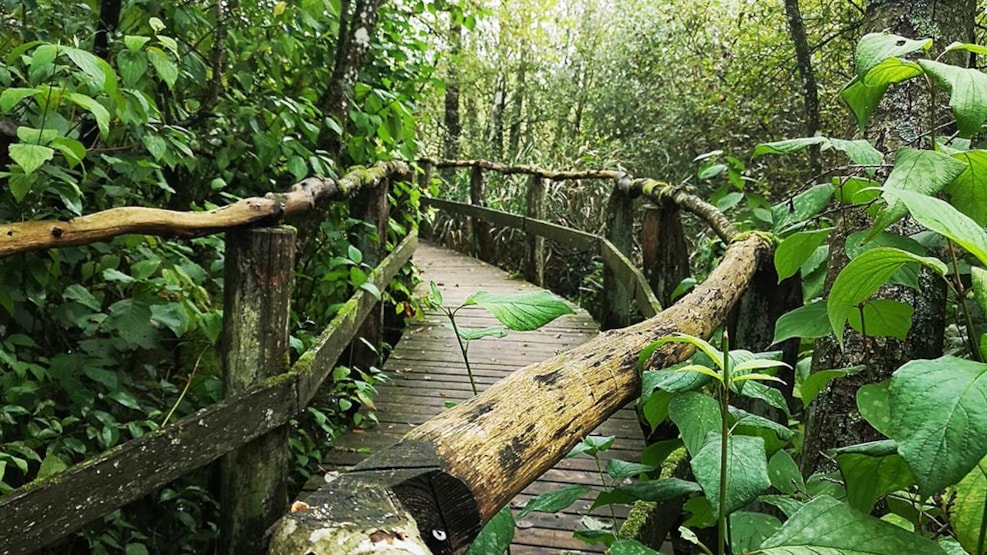 Greenways.dk
GREENWAYS.DK develops green, sustainable and ecological experiences, events and activities in the Danish Lake District – The green core of Denmark. 
As a hidden treasure of pure nature, fascinating cultural history and great food, the area constitutes the starting point and the foundation of their company. The 17 Sustainable Development Goals constitute their guiding principles.
Summer activities on The Sky Mountain
As a guest in the Lake District this summer, you will experience a wealth of activities for holiday children and their adults under the open sky on The Sky Mountain (Himmelbjerget). E.g. treasure hunts, woodcut workshops, hats theater, dance concert with RayRay, circus workshop for short and tall artists, insect hotel workshop and much more. Most of the activities are free. Keep an eye on www.greenways.dk, where you can read more about the activities.
Climb Denmark's mountains
All year round, you can climb mountains in Denmark with BestigBjerge. Explore codes, earn vertical metre points and enter the hall of fame when you have climbed all 21 mountains of which is in the game. See more at Bestigbjerge.dk.
See what others are sharing on Instagram