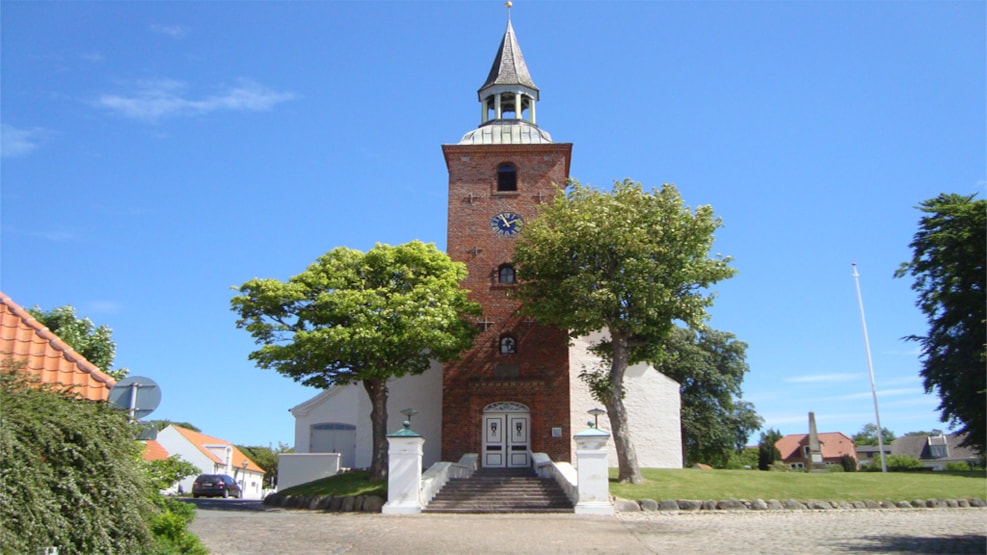 Green route 2,5 km - Kloeverstierne Ebeltoft
On the 2.5 km short trail you pass through the old market town. Among other things, the tour goes past the old town hall, the malt factory, and the church.
Green route 2.5 km - The Old Market Town
On the walk through the market town of Ebeltoft, you pass a number of beautiful buildings. Ebeltoft became a market town in 1301, and the oldest preserved houses date from the first half of the 17th century. Ebeltoft is among others characterized by a number of large merchant's houses from the city's heyday in the 18th and 19th centuries.
See map and description of the Clover Paths Ebeltoft.
See maps with audience facilities here.