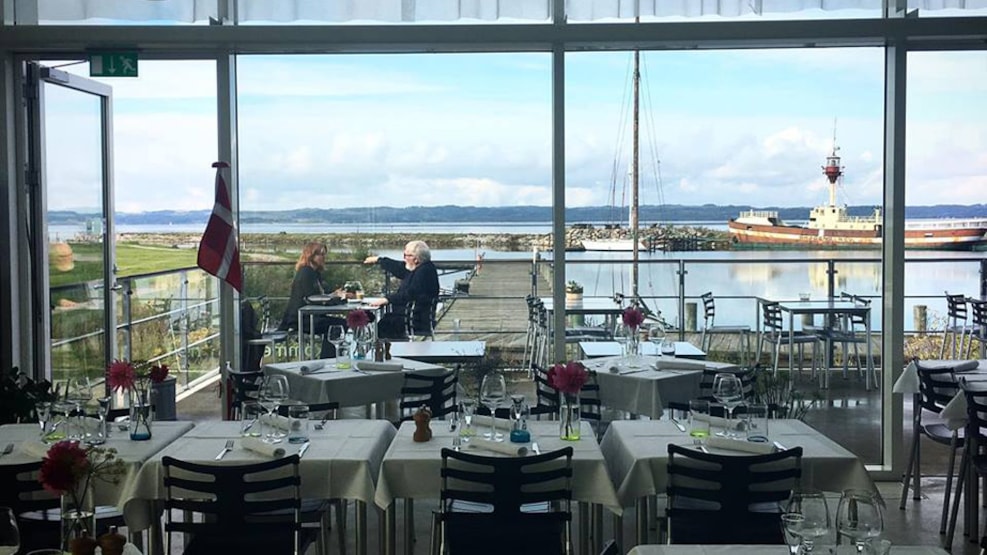 The Glass Café at Glasmuseet Ebeltoft
Visit Glascaféen at Glasmuseet Ebeltoft, where they have a delicious lunch menu as well as the best view in town!
The Cafe with Room for Everyone
Glascaféen has delicious lunch dishes, freshly brewed top-quality coffee, as well as sweet treats. Feel the cosy atmosphere and enjoy the best view in town overlooking Ebeltoft bay and the rolling hills of Mols Bjerge.