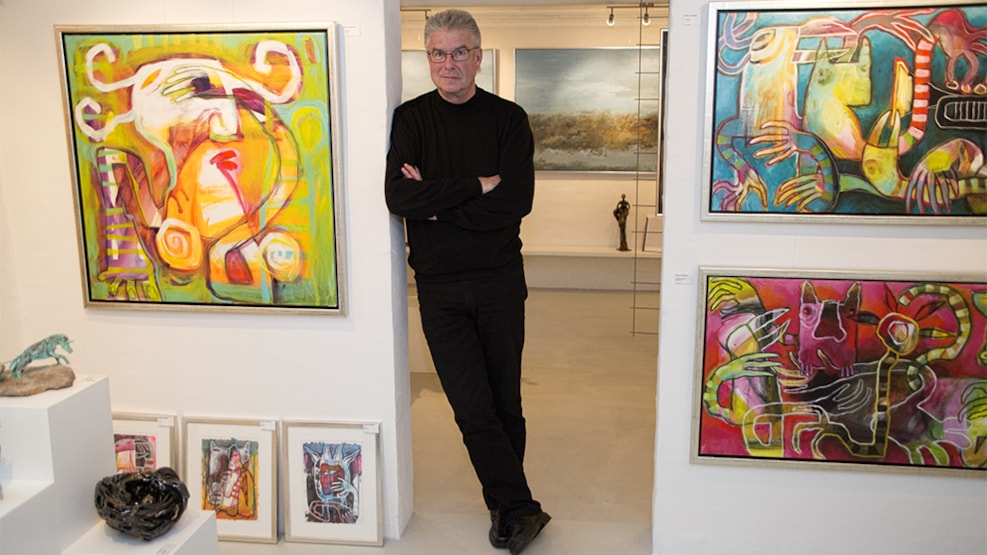 Gallery Aadalen
The Gallery presents reputable and professional artists from all over Denmark, which is represented in different exhibitions throughout the year. 
The gallery's guests is both experienced and quality-conscious, but also new art interested.
There will be 6-7 exhibition previews per year with different artists, where art interested can look around in the 100 square metres full of exciting and inspiring art. 
You can for example find bronze, sculptures, paintings, ceramics and porcelain.  
For Gallery Aadalen it is important to unite the customer, the artist and the art.
The gallery is situated in Langå and is open every Wednesday from 16.00 to 19.30 and the first weekend in every month, as well as in the weekends containing exhibition previews.
Moreover, it is also possible to make an appointment outside of the normal opening hours. 
"Art is just like an unfinished conversation"