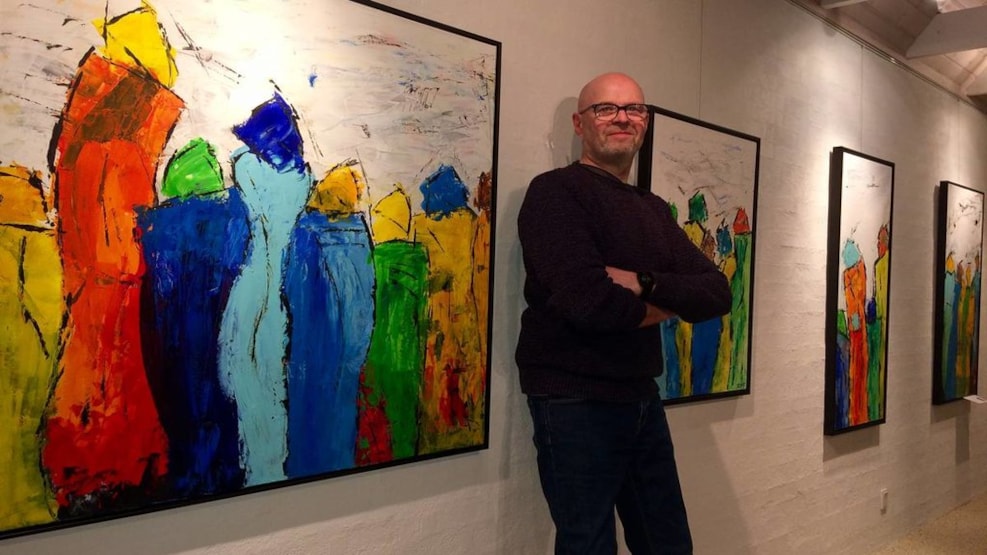 Galleri GAK
In rural surroundings just north of Randers, you find Galleri GAK. Here in the open bright landscape we have over the last 10 years built our own art gallery, where we explore the creativity with glass art, paintings and stones respectively.
The gallery is the place where you find happy all-round art. The gallery primarily exhibits works of art by the artist couple Jette Aaquist and Jan Toft. The art ranges from acrylic paintings and glass art in colourful combinations to jewelleries in sterling silver and raku ceramics. In the light rooms you find Gallery GAK, Toft's Atelier, and a course centre where teaching in glass art will happen under professional supervision.

The gallery is open by appointment.