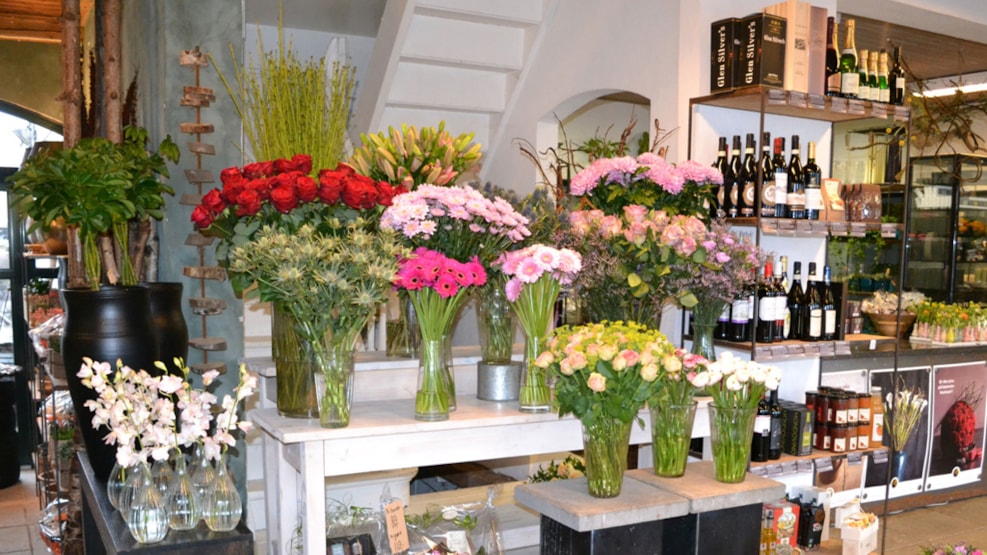 The flowerhouse "Flora"
The flowerhouse Flora has a great pride in having the best employees, and the freshest flowers. You can always expect quality and creativity here. You can easily order flowers, wine, chocolates and other specialties for delivery in Ry, Denmark and the rest of the world.
The flowerhouse "Flora" provides modern flower bindery to Ry and the surrounding area. The store's employees occasionally participate in courses to develop and maintain their flower bindery skills.
The shop uses fresh flowers and do not compromise on quality.
The shop delivers to Ry and the surrounding towns. You can place your order until 3pm o' clock for same-day delivery and Saturday until 11am.
Your order will be beautifully wrapped in the shape and color that you might like and always delivered personally to the recipient.
See what others are sharing on Instagram