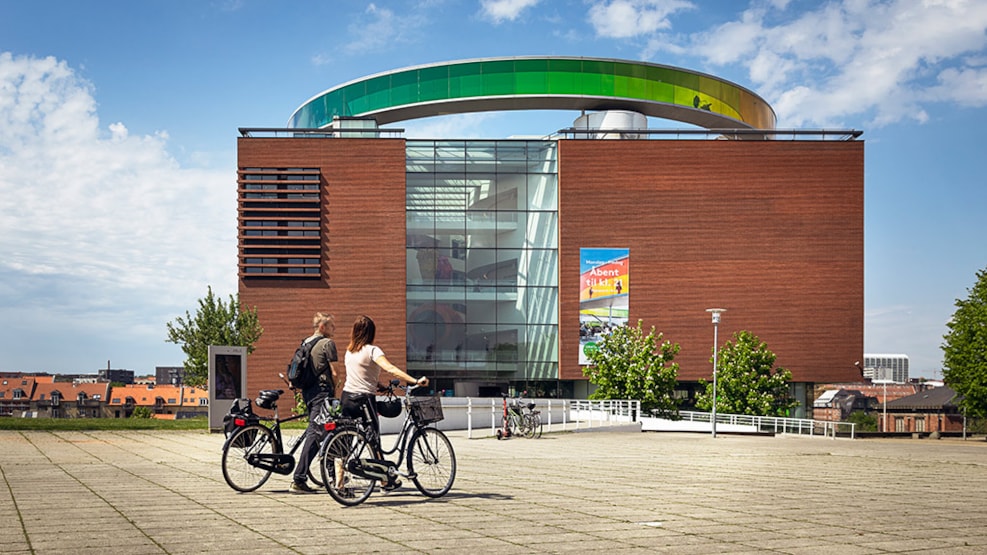 Far From Home Exhibition at ARoS
With the feeling of home and the challenges of the individual in the modern society in focus, ARoS now concludes the trilogy that started with "Out of the Darkness" in 2014. The exhibition "Far From Home" poses the fundamental question - where is home?
Where is home?
The composition of artworks in the exhibition is created from the tension between home as an interpersonal and mental space and home as a physical place.
The exhibition is not about home as the physical setting designed according to taste and social identity. It is about the feeling of being at home and everything that may potentially hinder us from having a home somewhere.
Trilogy
The first exhibition was "Out of the Darkness" in 2014. This exhibition dealt with the global challenges facing humanity. The second exhibition, which took place in 2016, was titled "No Man is an Island - The Satanic Verses." This exhibition addressed the dramatic political, economic, and cultural changes Europe was experiencing at that time.
The first exhibition had a global perspective, the second was geographically specific, and the third, "Far From Home," takes us right into the home. The trilogy takes you from the global world to the individual's experience of being at home in this world.
See what others are sharing on Instagram