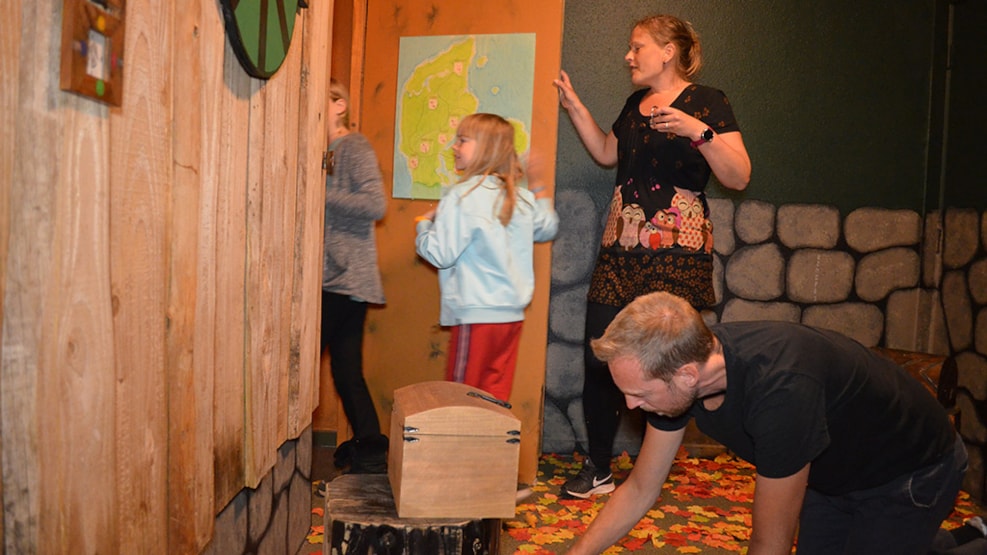 Escape Games
Escape Games is an escape room in Stilling, close to Skanderborg and Aarhus. It is one of the largest escape rooms in Jutland, but more importantly Escape Games is for everybody, young and old.
Half of the escape rooms can be played in a wheelchair.
The Rooms
Their escape rooms are very varied. They have a kids room, a lab, the apartment of an old lady and a pirate island. You can also become vikings or solve a murder.
Escape Games offer several escape room board games in English.
Escape rooms can be booked on www.escapegames.dk/en.
See what others are sharing on Instagram