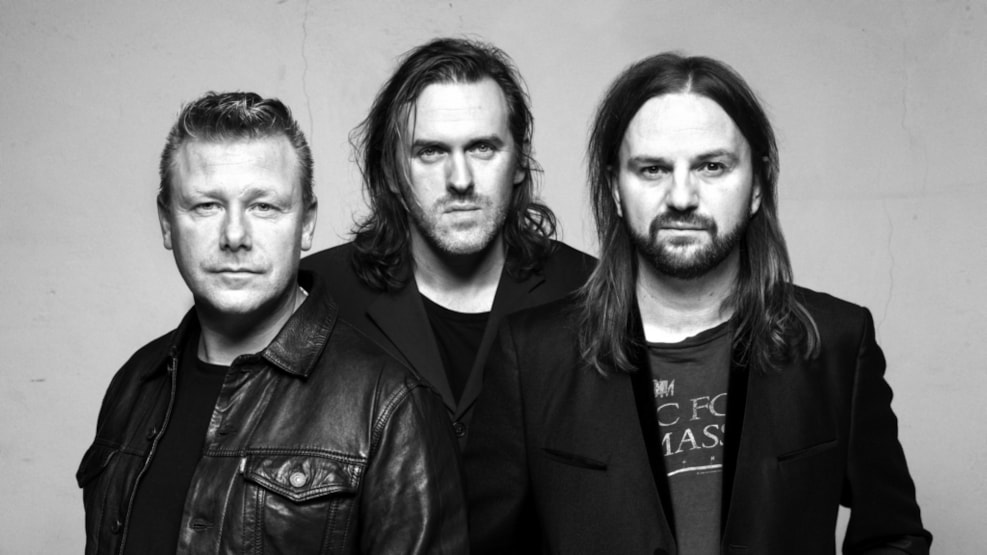 Dizzy Mizz Lizzy at Fed Fredag concert
Dizzy Mizz Lizzy creates the party when they take the stage in Tivoli Friheden. Look forward to a festive Friday.
Dizzy Mizz Lizzy
Look forward to experiencing Dizzy Mizz Lizzy in Tivoli Friheden. It will be a blast of a party.
Listen to the band's fourth and latest album "Alter Echo", with hits like "The Middle", which they have been waiting two years to tour with. Now it's finally time so bring your friends for a fun and festive Friday.
Experience Dizzy Mizz Lizzy on stage September 2nd, 2022 at 8:00 PM.
There is free admission with AarhusCARD. Please be aware that this does not apply to rides.
See what others are sharing on Instagram